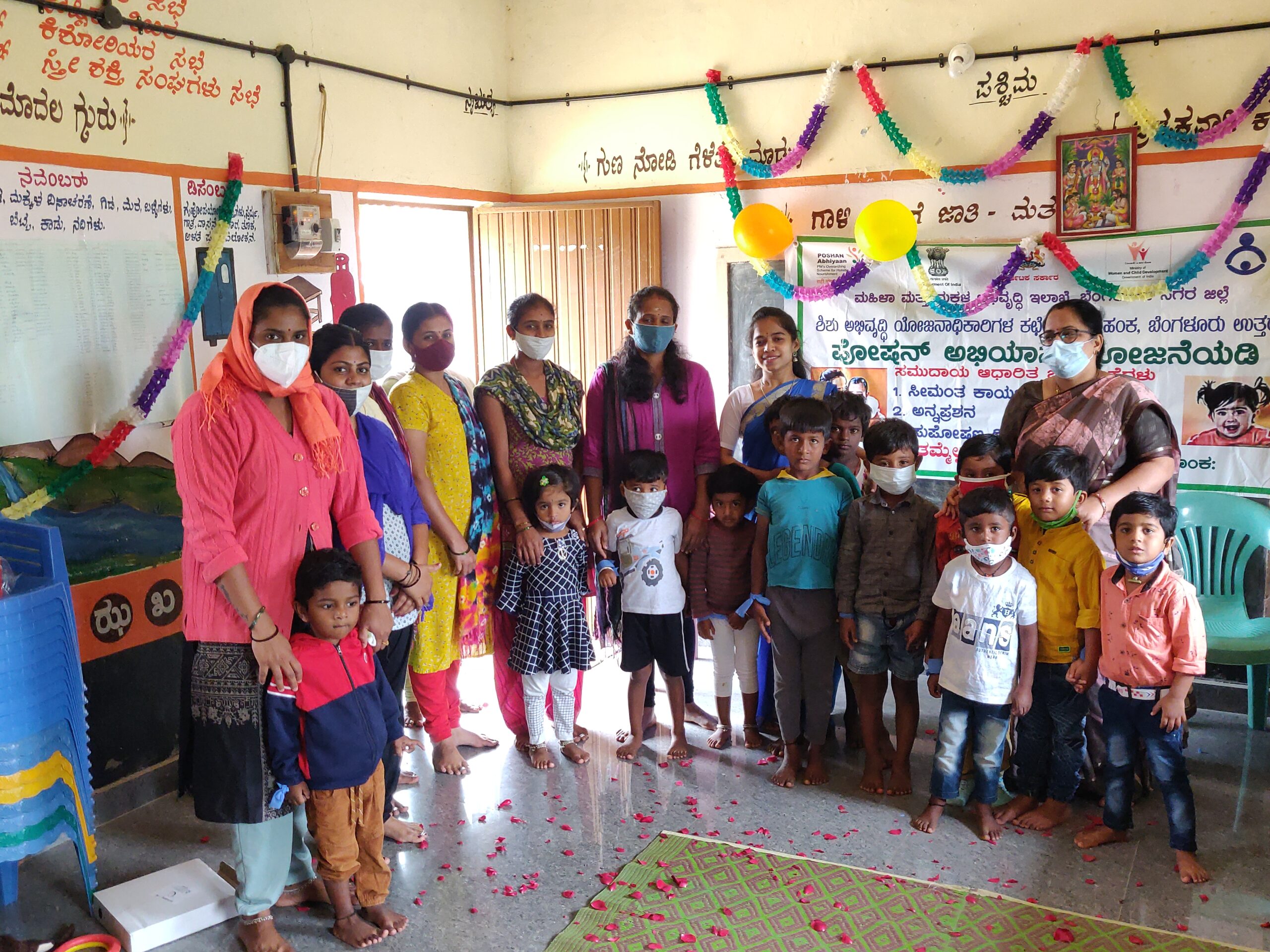 November 2021 brought with it some mixed emotions as our children returned to schools and Anganwadis. One could observe the feelings of joy, excitement, confusion, and nervousness among the children and their parents. A child's first day back at school – whether after a short vacation or an extraordinarily long gap like this one – is a landmark moment in a child's life, setting them off to a lifetime of memories and a path of learning and growth. Thinking about our school days, most of us can remember countless minor details – what clothes we wore, our friends, our teacher's name, or who we sat next to! For many of our children, the COVID-19 pandemic took away these moments. The uncertainty of when they would step into a classroom again loomed large.
I remember when I was in school. As the summer vacation was ending, my preparation for the new academic year began well ahead. Bags packed, uniform pressed, books in place, and the eagerness to meet my friends and teachers. On my first day back at school, I woke up early and dressed up to leave the house. The day looked very different – chirpier and happier! As the bus pulled over, my heart raced like never before. This was a day that remains fondly in my heart.
Cut to several years later; I saw children returning to the grounds of their second home. Except, COVID-19 was not an exciting summer but a long halt from learning in person. The excitement that came with schools reopening was beyond measure.
We visited the Rajanakunte Anganwadi to meet an exuberant bunch of preschoolers on their first day back. Back to learning after one and a half years! All the children had their masks on, complying with the prevailing safety norms. This painted a clear picture of the children's eagerness to be back at school, ready to be a part of the new normal. The teachers greeted every child lovingly before they set foot into the classroom. The facilitators of Makkala Jagriti, a Holistic Education NGO in Bangalore, were present and paid extra attention to ensure every child was comfortable. The facilitators addressed parents on effective interactions with children and reassured them of their child's wellbeing.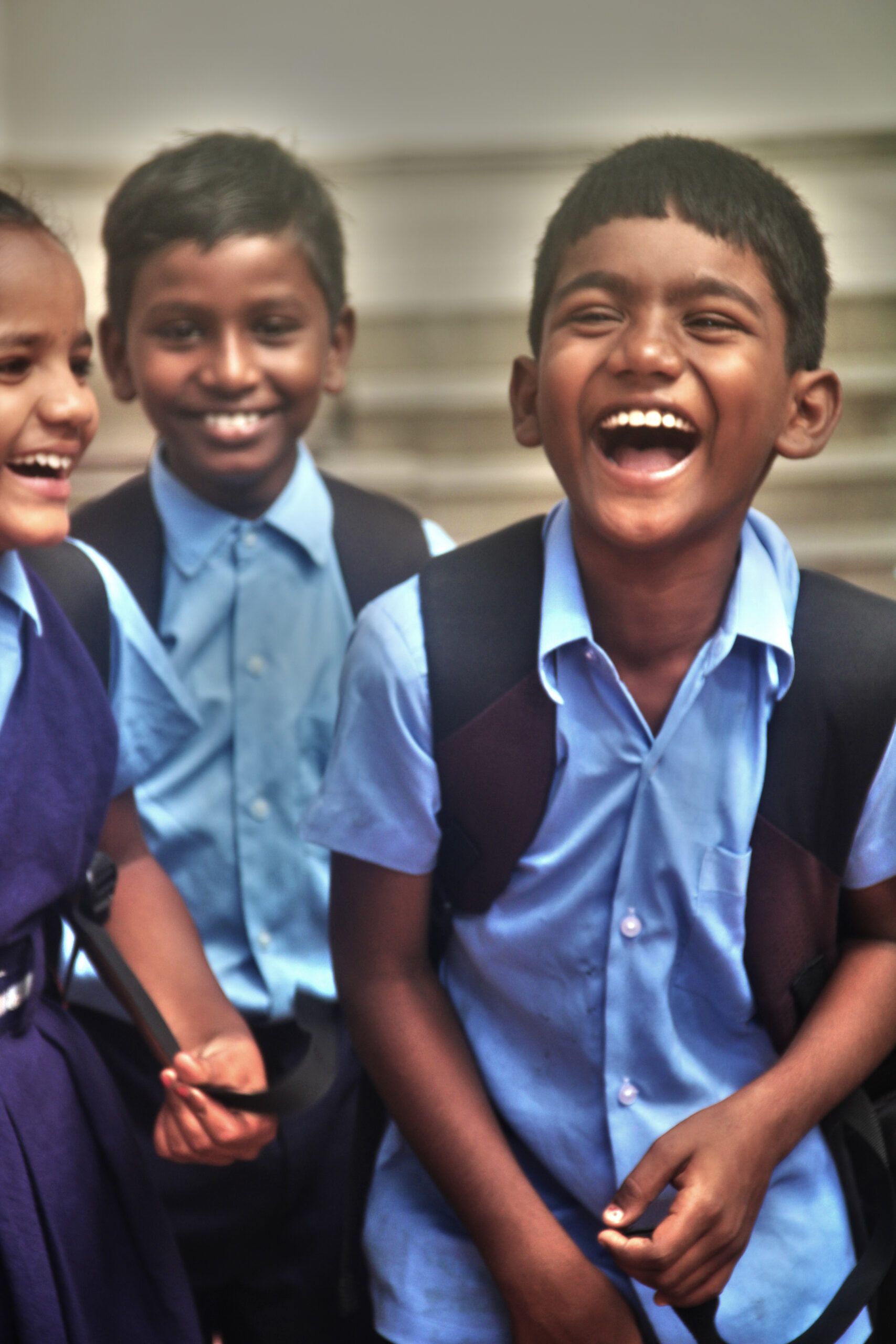 When we visited government schools on the first day back, teachers recalled their efforts during the pandemic. Though resources like online lessons, workbooks, and basic stationery were made available, and facilitators put their best foot forward to reach every child in their homes through virtual means, it was challenging to cater to the individual needs of every child. Hence, coming back to school was a moment cherished even more than before! Teachers expressed the magic of a school that gathers many children, all of whom get targeted attention.
During the closure of schools, teachers observed the struggles children faced and often felt helpless. Parents would sometimes have to forgo going to work to address the needs of their children but were not well-versed in tackling the situation. So, it was a time of great relief for parents to see their children back in their learning environment. While the parents breathed a sigh of relief, the teachers are working on getting fully equipped to tackle post-pandemic learning. With children jaded by online learning, it was time to bring innovations into teaching to ensure children remained interested and engaged.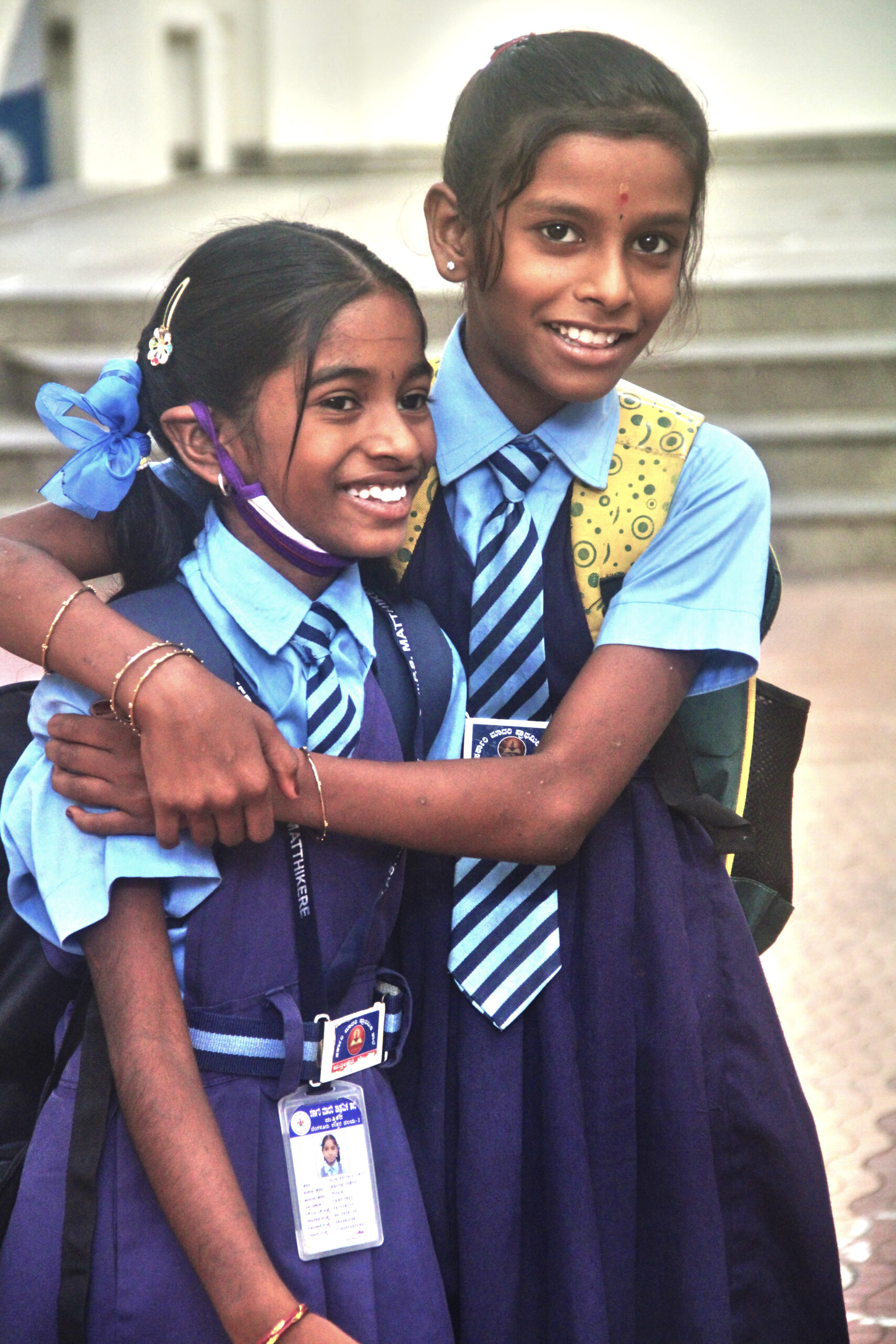 When schools reopened their doors, it felt like the doors to a safe haven were open for many children. A safe space brings a sense of comfort and reassurance for them, parents, and teachers. However, teachers were slightly anxious to work with children post lockdown. They re-addressed their approach to tackle the long learning gap. However, what kept teachers' anxiety at bay were their children. They had never seen children skip, hop and dance their way into school before, nor the smile that could not be wiped off of their faces! It was always a scene teachers hoped to see, and now this scene has become a reality!
As a parent rightly said, a child's mind is not fresh at home. When children as young as six years are at the Anganwadi, they are curious! The variety of activities, interactions, and learning processes at such spaces cannot be replicated at home. There are limitations at home but endless opportunities at school! This dent in curiosity was also seen amongst children older than six years of age.
Children now understand how pivotal schools are for their holistic and all-round development. They now wholeheartedly participate in all activities arranged and planned for them. The enthusiasm seen amongst the children is like never before! Earlier, going to school was a drag for many children, but now they cannot wait to enter the premises. They even wonder why they need holidays and prefer spending their days off at school! What was missed most was the collaborative learning experience between peers. With all this coming back, learning can be a healthy, fulfilling experience again.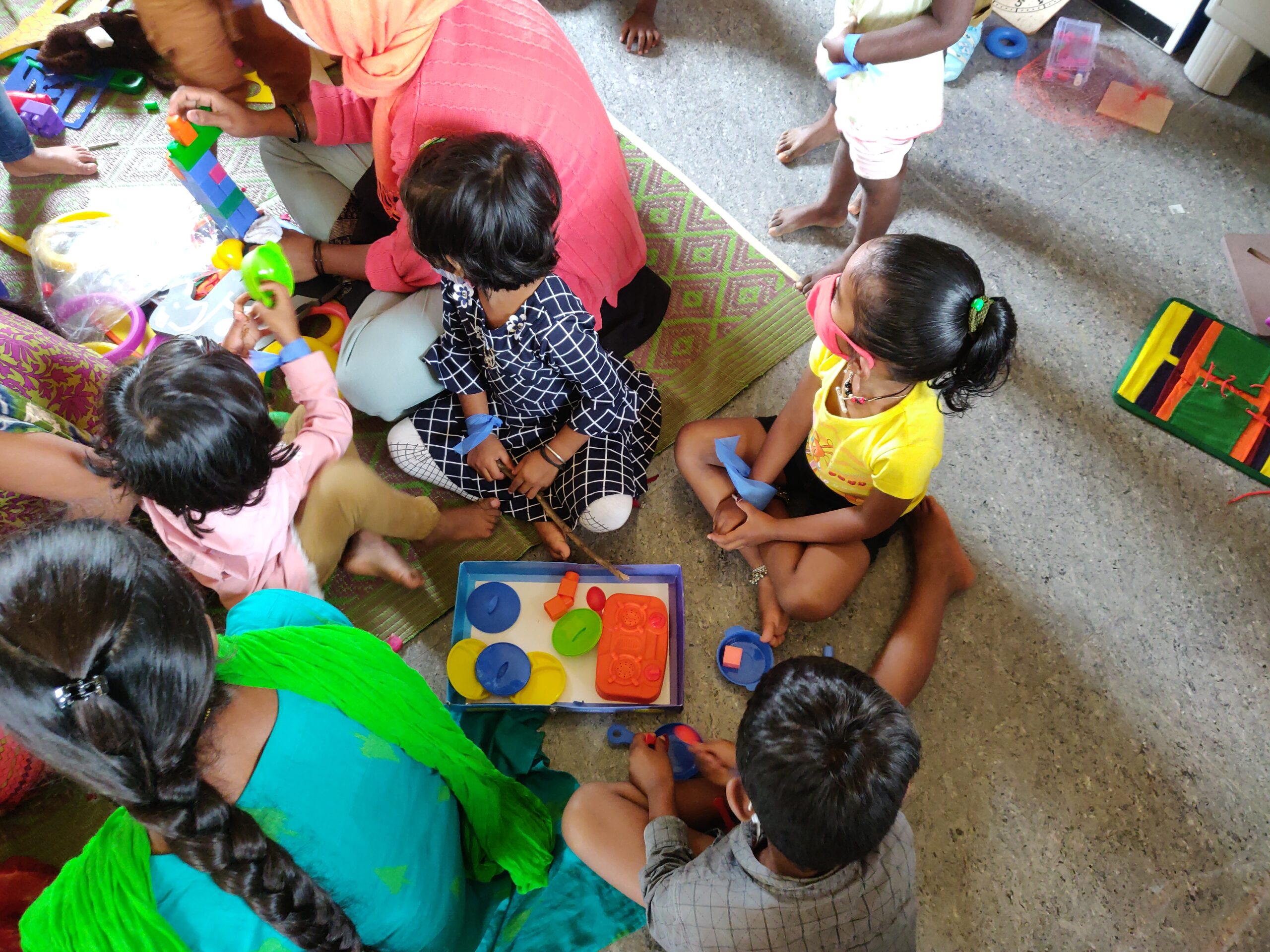 An NGO for education in Bangalore, Makkala Jagriti has worked to make this transition as smooth as possible. Blended learning continues with online videos to aid teachers, parents, and students, while workbooks and activities help ensure creative learning. Many months of virtual learning have caused gaps in foundational learning, which children otherwise received at schools. Our teams have gone the extra mile to bridge these gaps by facilitating basic literacy and numeracy courses. We have also kept a special focus on children's socio-emotional learning, their well-being and helping them ease back into school. Peer learning, creative learning material, and activity-based learning have been adopted to ensure effective growth and development opportunities. While times have been tough, we look forward to happy learning, development, and growth for every child!
Our children shared that they understood the true value of schooling and being with their teachers in person after this long gap. Here's wishing them a safe and enjoyable time back with schools reopening, with a fruitful road ahead!