Summer Camp – Sounds Like Fun, But Why Have It?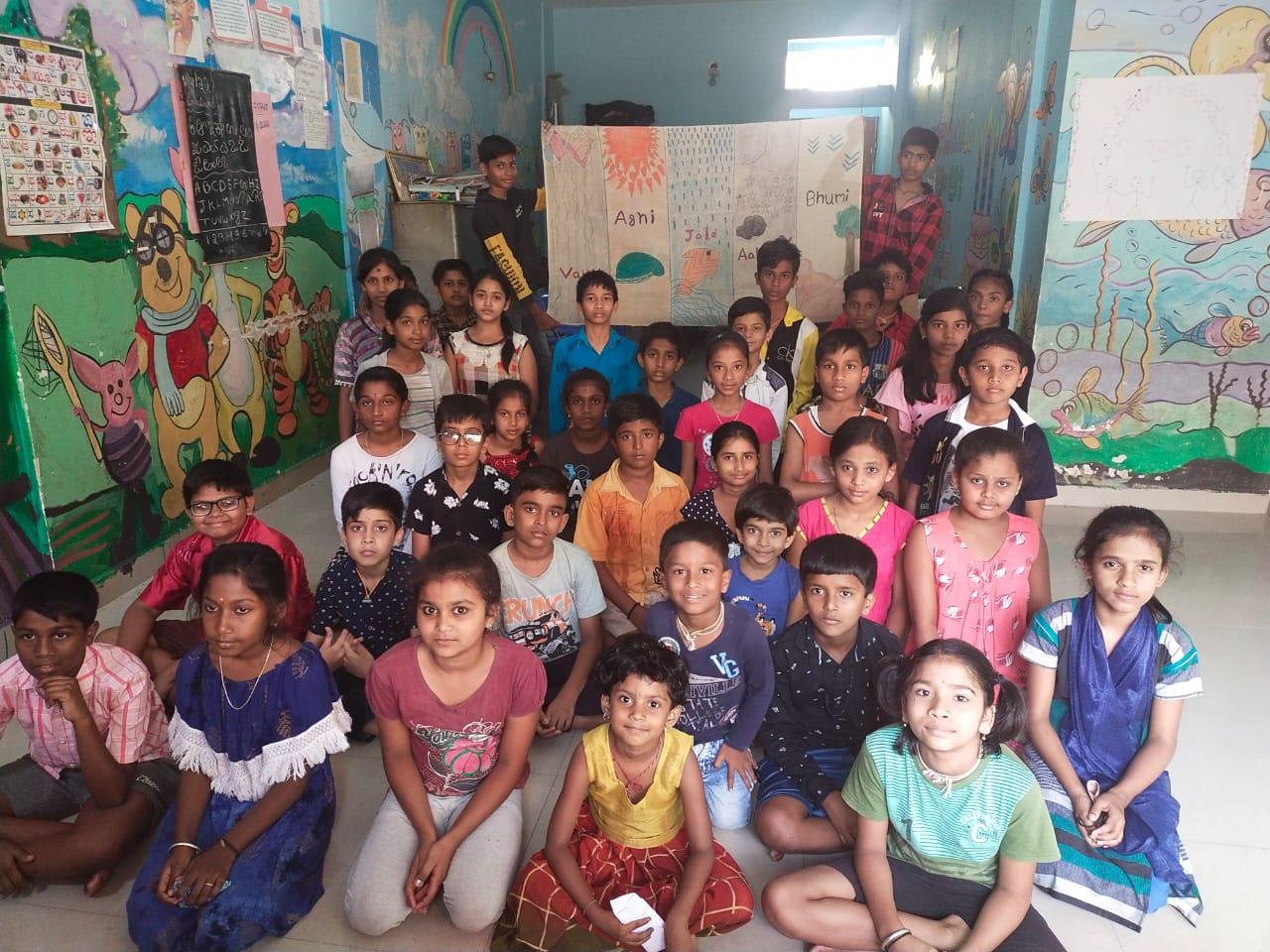 Summer holidays are an exciting time for children. That very moment the last bell of the day rings, children throwing their bags up in the air and screaming with joy… all to set off a few weeks of play, fun, and a whole lot more. This is the story of children all over the world, and the children studying in government schools supported by Makkala Jagriti, an NGO for Education, are no different.
After a tough year negotiating the transition between learning at home, returning to the classroom, and getting back to speed with the regular lessons. However, it's tremendously important to keep children engaged with some activity to stimulate them and their development. Year after year, we organise Summer Camps so our children in various forms. This year, it was special – after a two-year-long gap, children could finally get back to summer camp in person.
Summer Camps, as we organise them, have a multitude of activities. We have them all – from arts and crafts to sports, from singing and dancing to showing movies, from outdoor games to spelling bees.
Why do we do this, though? What are the benefits of organizing summer camps in the first place? It's important to be conscious of the advantages of such camps and the impact they have on our children: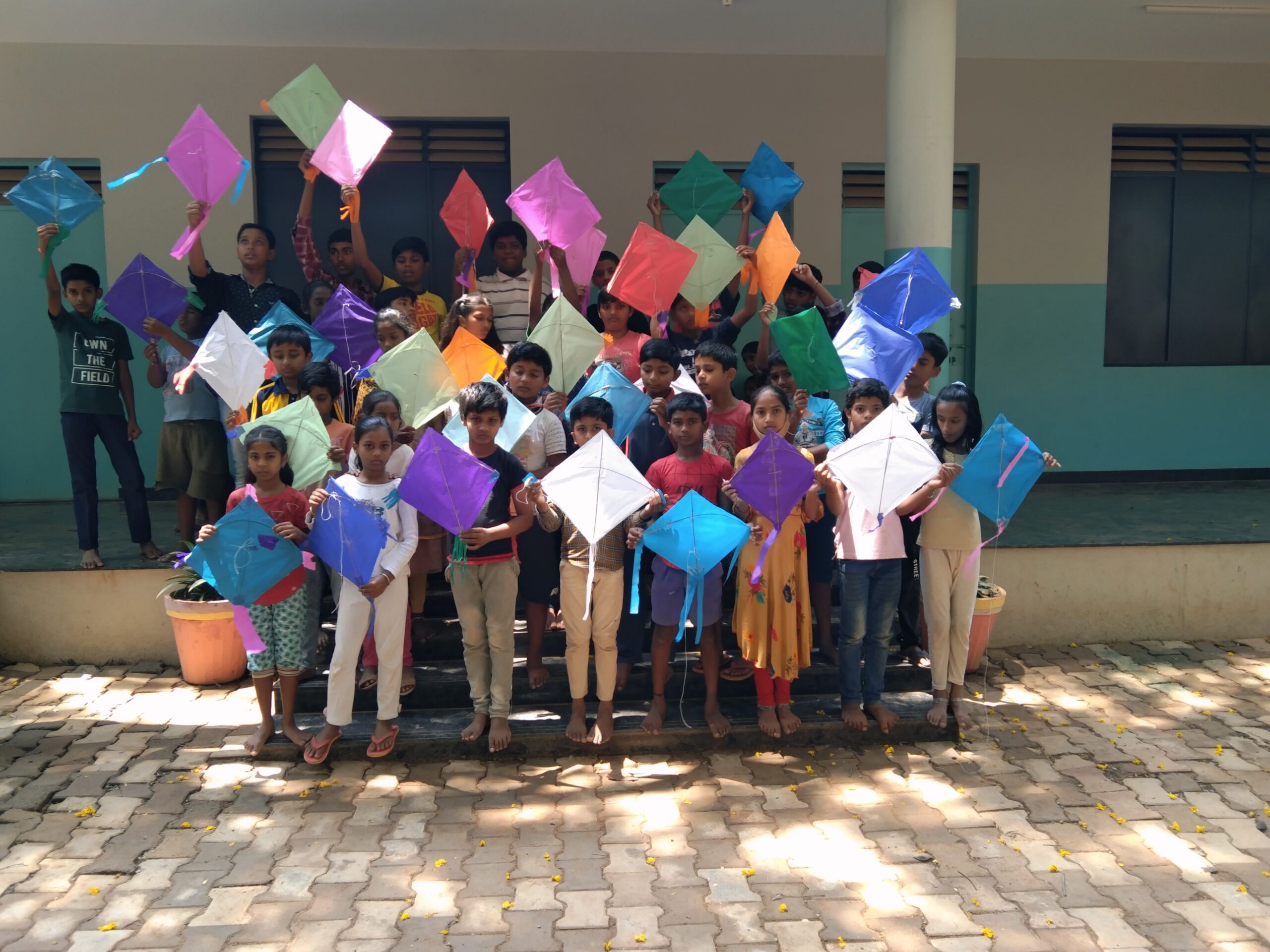 Improved social skills
Summer camps promote interactions between children outside of the classroom. Beyond the limits of academic achievement, summer camps bring children together to feel a great sense of community. Children also build an appreciation for individual differences and get to celebrate diversity among themselves.
Teamwork
Team-based activities, such as sports and quizzes, and similar competitions that rely on collective thinking, encourage children to find ways to contribute and hear their peers out. There is a lot of character built within children when they acknowledge the role each team member must play. Rather than finding ways of dealing with tasks on their own, children will see the value of teamwork as a solution.
Confidence and Self-esteem
For children, painting their first piece of art, writing their first story, crafting their first mask – these foster a sense of achievement from creating something new, something they can be proud of. Summer camps allow children to find a new talent and grow within it. When they find joy in doing something new, it goes a long way in increasing their self-esteem and confidence.
Independence
Time spent at summer camp is the child's own time – time away from school and time away from parents. This is a crucial time as children begin to build their own identities and explore their interests and strengths. Such independence leads to responsibility and encourages exploration, and educational NGOs in Bangalore, like Makkala Jagriti, provide children with a safe and vibrant environment to make decisions independently.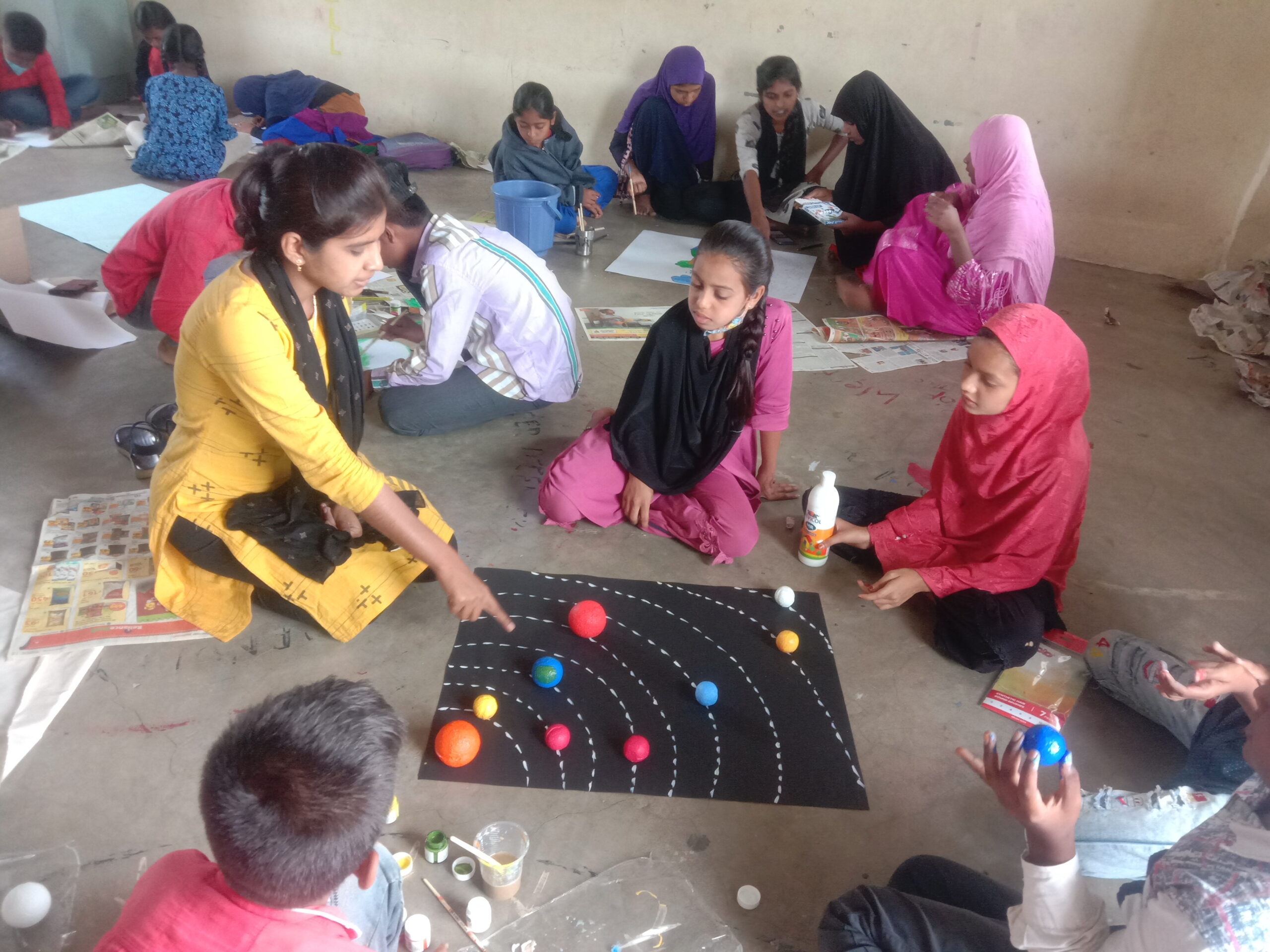 Resilience
Resilience is an important life skill. Activities with challenges that allow children to not succeed, find ways to overcome disappointment, and figure out how to overcome these challenges build up resilience in children and teach them the value of effort and determination.
Intellectual engagement
When children are away from any academic engagement, there is a danger of being cut off from any mental stimulation, even if it is for a few weeks. To ease the transition between their academic years, children need to be involved in intellectually stimulating activities, like our vocabulary and spelling competitions.
Moving away from screens
Now, this is a big one. Playtime has gradually been replaced by screen time, and that does not bode well for children's long-term health – immediately too, we observe risks of sluggishness. We at Makkala Jagriti design Summer Camp activities to ensure a lot of fun while being "hands-on"… "eyes-off" any screens, of course!
Being one with nature
Many of our activities are connected with nature. In fact, that's the theme of Makkala Jagriti's Summer Camp 2022: the Five Elements of Nature – Earth, Water, Fire, Wind, and Sky, and the activities we designed would help children get curious about nature, climate, and science in general! Being close to nature allows children to get physically active and creative, with natural materials forming the basis of any art or craft project they begin.
Finding purpose
Children feel a deeper connection with their community through Summer Camp activities like singing, dancing, or playing sports. As a result, children grow up to value community highly and may feel more inclined to impact the world around them positively. In addition, community involvement provides children with a sense of belonging, combats loneliness, and improves overall well-being. 
With so much going on at Summer Camp, boredom is no longer an excuse! Have you been to a Summer Camp as a child? What's your favourite memory? Write to us and tell us all about it!