Building Capacities Within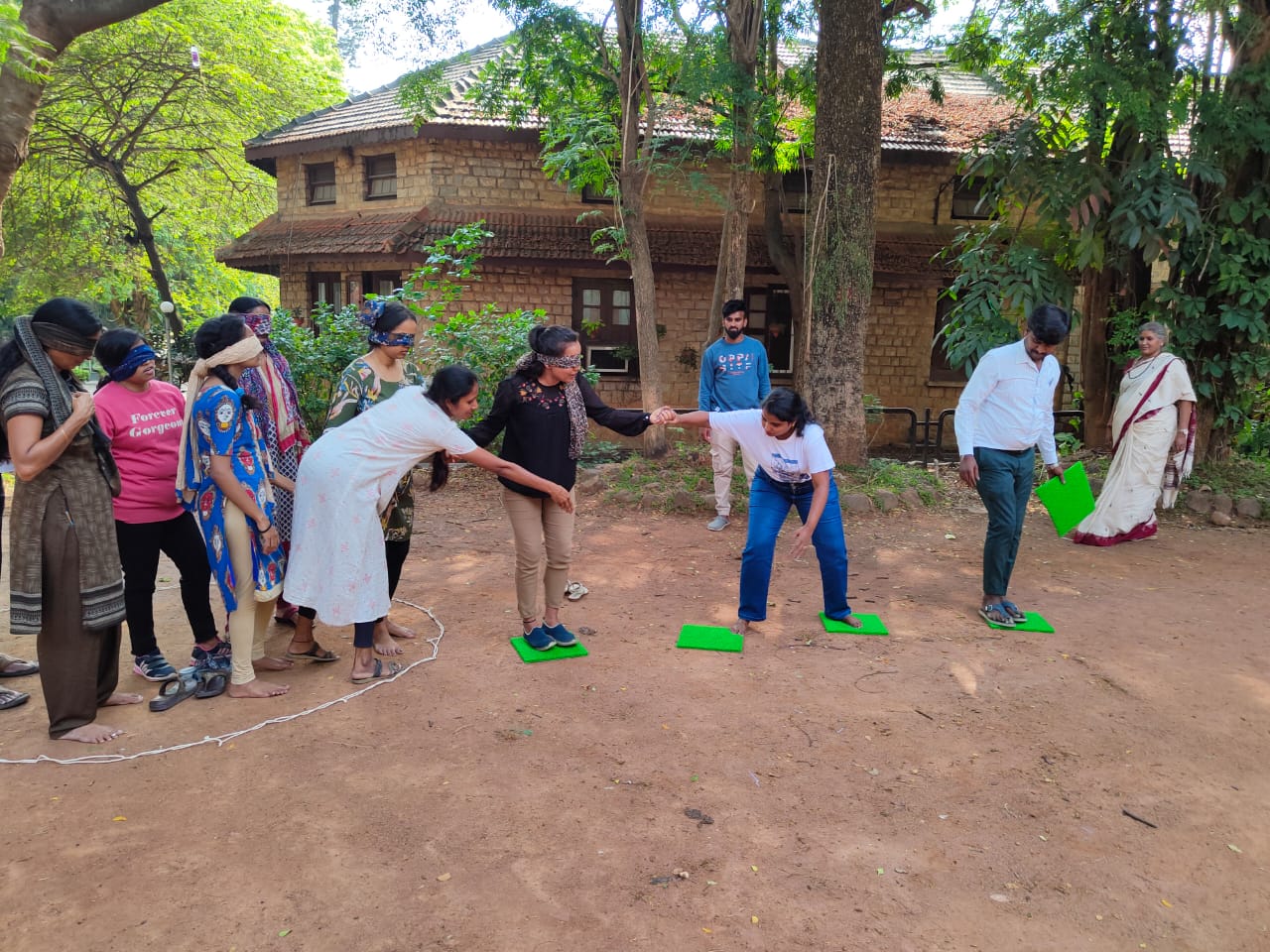 We're rich here at Makkala Jagriti – with over 130 full-time employees bringing with them a variety of backgrounds and experiences. Imagine the myriad inputs that come in with a singular focus in mind – holistic development of children and youth. Of course, as time goes, needs change – needs of our children, needs of our organization, needs of our society. To keep up with these evolving needs, Makkala Jagriti, an NGO for children in Bangalore, is committed to continuous improvement and capacity building of its team members.
So, what do we mean when we say "capacity building"? As the words suggest, we can define capacity building as the process of developing and strengthening skills, abilities, resources, and processes that individuals and organisations need to adapt and thrive in a fast-paced world. Each and every one of us in the organization gains tremendously from such capacity building exercises. Not only are we well-equipped to grow in the positions in which we are and the tasks we are assigned to do, there is a huge amount of personal development that comes along with these exercises.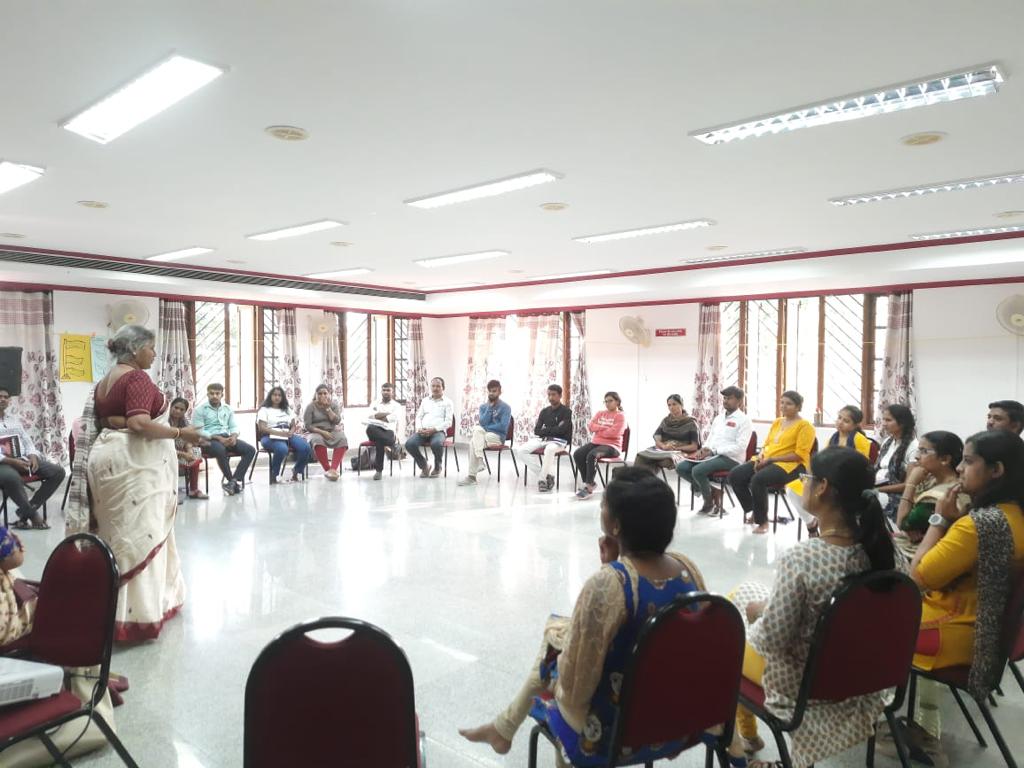 Joy Srinivasan, Founder and Chairperson of Makkala Jagriti, says, "Continuous investment in building capacity in the team at Makkala Jagriti at all levels has resulted in the teams' greater understanding of the organisation's core purpose, values, culture and ethos without gaps. In turn, it has resulted in the teams working with great awareness of self, and an interpersonal and system-level understanding; irrespective of what roles they play in the organisation. The Makkala Jagriti team exhibits a high level of commitment, passion and accountability in their day-to-day tasks, ensuring efficiency in achieving the organisation's goals year on year."
An example of the type of personal development and capacity development exercise we conduct is a series of workshops we organized for our Coordinators. Coordinators at Makkala Jagriti are the bridge between program decisions and program implementation. Coordinators ensure that changes, developments and improvements are communicated to the field teams in the way they are intended. The aim of conducting a workshop for Coordinators is to also help them embark on a track towards leadership.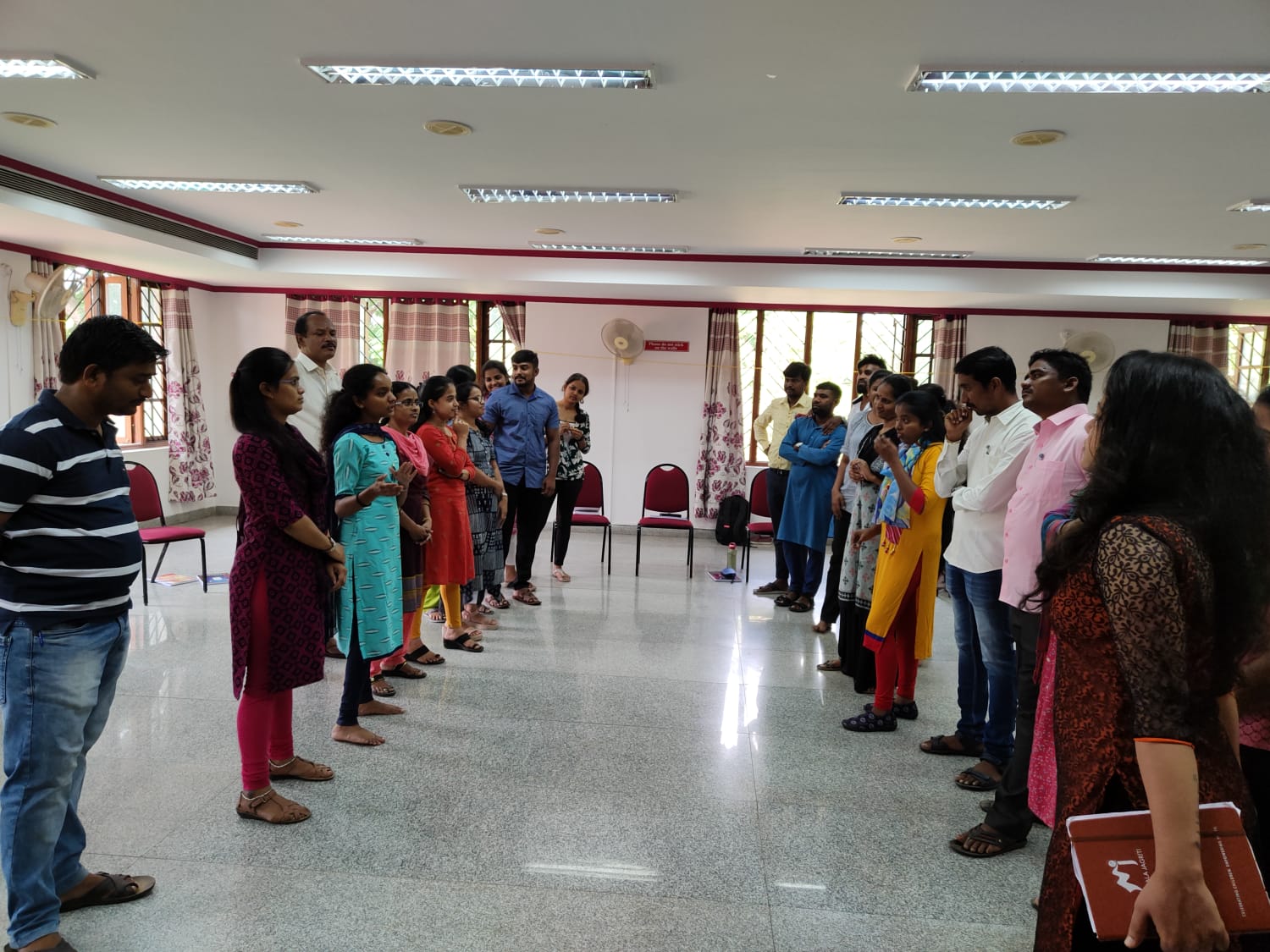 "Coordinators at Makkala Jagriti play a significant role – they think collectively with their managers about program plans, and work with the field level staff to implement these plans efficiently. Hence, building capacities for this level is very critical. Each Coordinator transforms into a better leader with a proper understanding of self, attitude, required knowledge to play the role, and owning smart skills to hand-hold the team. This brings in a paradigm shift in the organisation for best practices in program management and implementation at the field level", says Ms Srinivasan.
Since 2003, Makkala Jagriti has recognized the importance of, and invested in, personal development. This practice has propelled an NGO for children like Makkala Jagriti towards the kind of organization that continuously supports teams to rejuvenate, innovate, and shed inhibitions – all the while playing their roles with clarity, interest, commitment, and passion. When people thrive in an organisation, the organisation further thrives in achieving its core purpose and goals. "It is for these reasons that I wish organisations prioritise investing in 'people development' as it is the people that form the organization," says Ms Srinivasan.