Engaging and Empowering parents for children's holistic development in this Educational NGO in Bangalore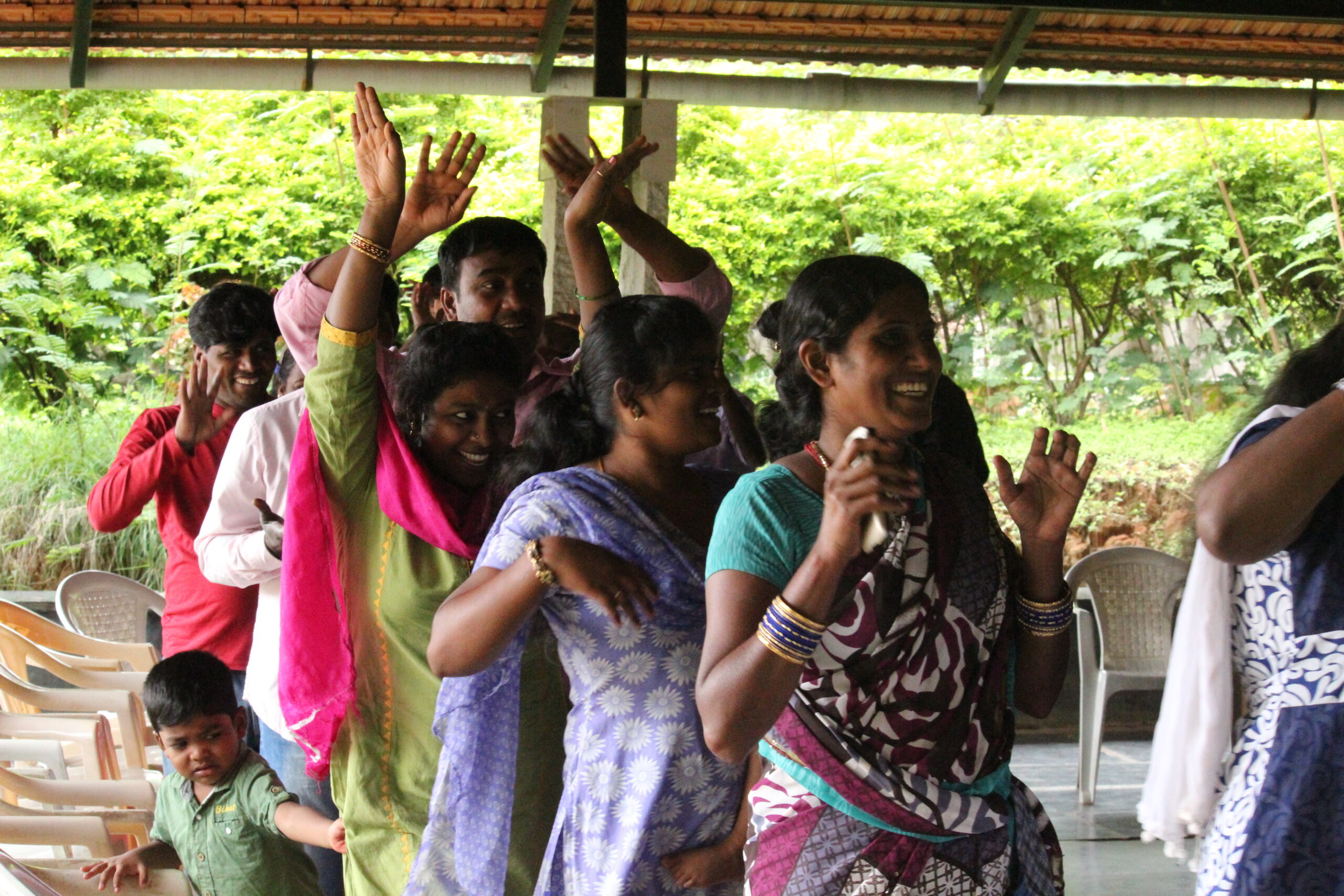 Children learn every day, in every environment that they are in. Parents are their children's first educators, and how parents support their children's learning and development makes a huge difference. Schools provide the formal structure for education and parents shape their children's values, attitudes, skills, and approaches to learning.
Parent engagement in learning starts from early childhood and continues as children move through school and beyond.We know from the research that significant benefits are possible through strong parent-school partnerships. Schools with effective parent engagement are more likely to increase academic achievements and student wellbeing and improve lifelong outcomes.
Makkala Jagrit (MJ) i, a Bangalore-based NGO for children follows an eco-system approach for improving access to quality education for children from marginalized communities. MJ considers parents as key stakeholders in children's holistic development and engaging with parents is, and has always been, at the heart of working with children for Makkala Jagriti, although an Educational NGO.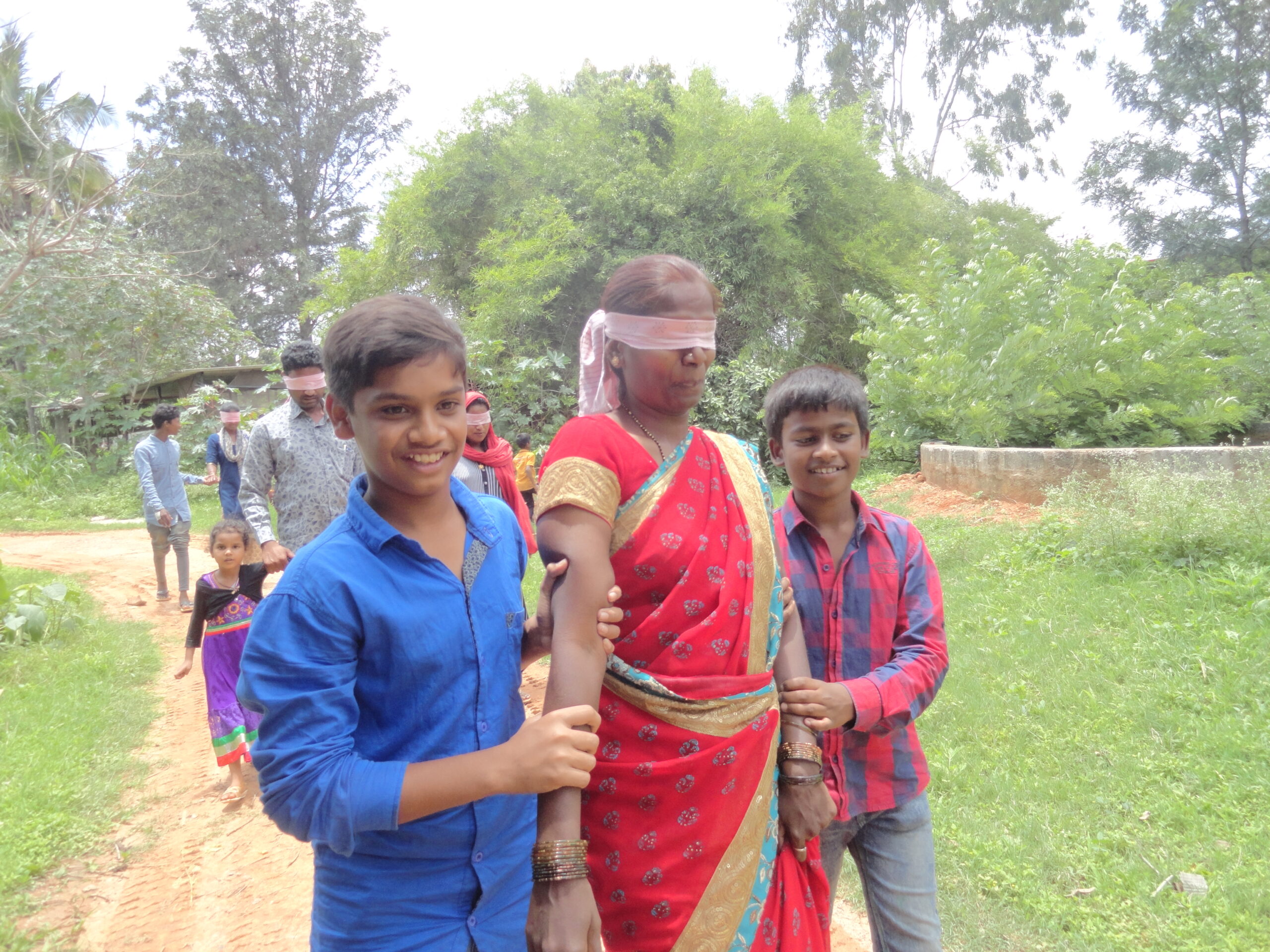 Why is engagement more important for parents from disadvantaged communities?
The parents that Makkala Jagriti works with are from socio-economically disadvantaged communities who face a number of socio-economic challenges in supporting the upbringing of their children. A majority of them lack adequate exposure or background to support their children's academic, social and emotional needs. As a result, the learning and development of children are compromised. It is important to work with them to ensure there is a conducive and supportive environment at home with positive relationships between the child and the parents.
Traditional Parental engagement in schools
Traditional Parental engagement in low-income schools or government schools is through Parent-Teacher meetings which happen on a quarterly or half-yearly basis where the student's progress is discussed. Some teachers go beyond and do community visits where they visit the homes of the students and meet with the parents. 
However, often there is a tendency for the school to act from a position of authority or knowledge. The school system and teachers do not treat parents as equal partners. They often blame the parents for the children's behavior or performance without a good understanding of the realities of parents or providing any support on how parents can play their role differently.. Parent-teacher meetings often end up being a meeting to complain about the child.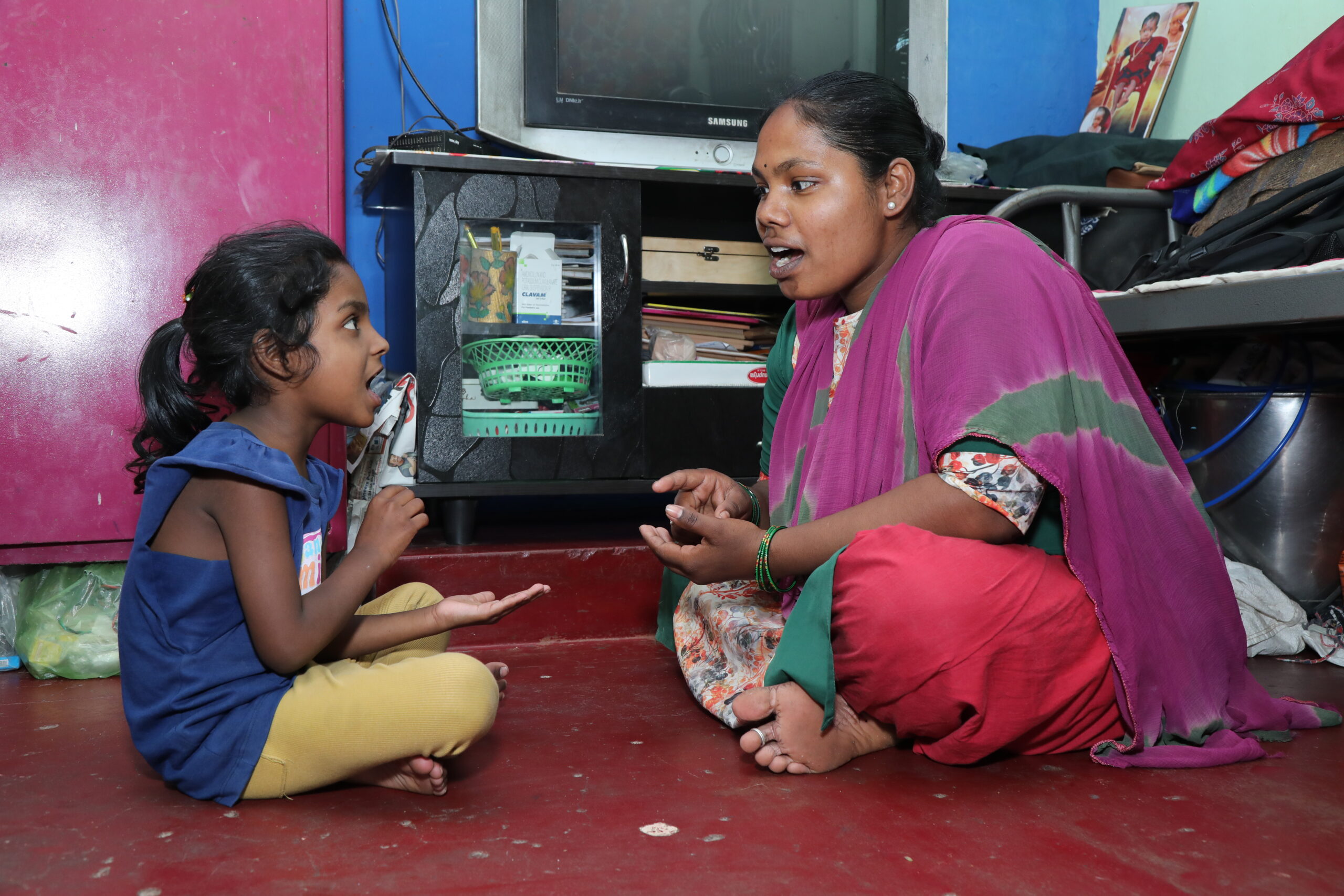 How is Makkala Jagriti's approach to parental engagement different?
Makkala Jagriti follows several engagement models to work with parents, at the heart of which lies the following principles which would be useful for anybody who wants to work with parents from disadvantaged communities. 
Being empathetic

and understanding the realities of the parents' household helps connect better and relate to parents

Creating a safe, non-threatening and non-judgmental space

where parents feel free to openly discuss, share and learn is key

Treating them with dignity and respect

makes parents willing to participate and engage

Being Facilitative, not prescriptive

is important to make sure we are not talking down and preaching but merely nudging and facilitating and respecting their wisdom

Equiping, Enabling and Empowering parents with the necessary Knowledge, Skills and Attitude is

the most important aspect which will give them the confidence to be more

to be more effective as parents and create safe conducive environment at home for their children
This is done through a variety of engagement models with parents including day long workshops, residential 3-day workshops, Parents' meetings in schools and Anganwadis, videos for parent empowerment,  community visits and 1:1 conversations in schools.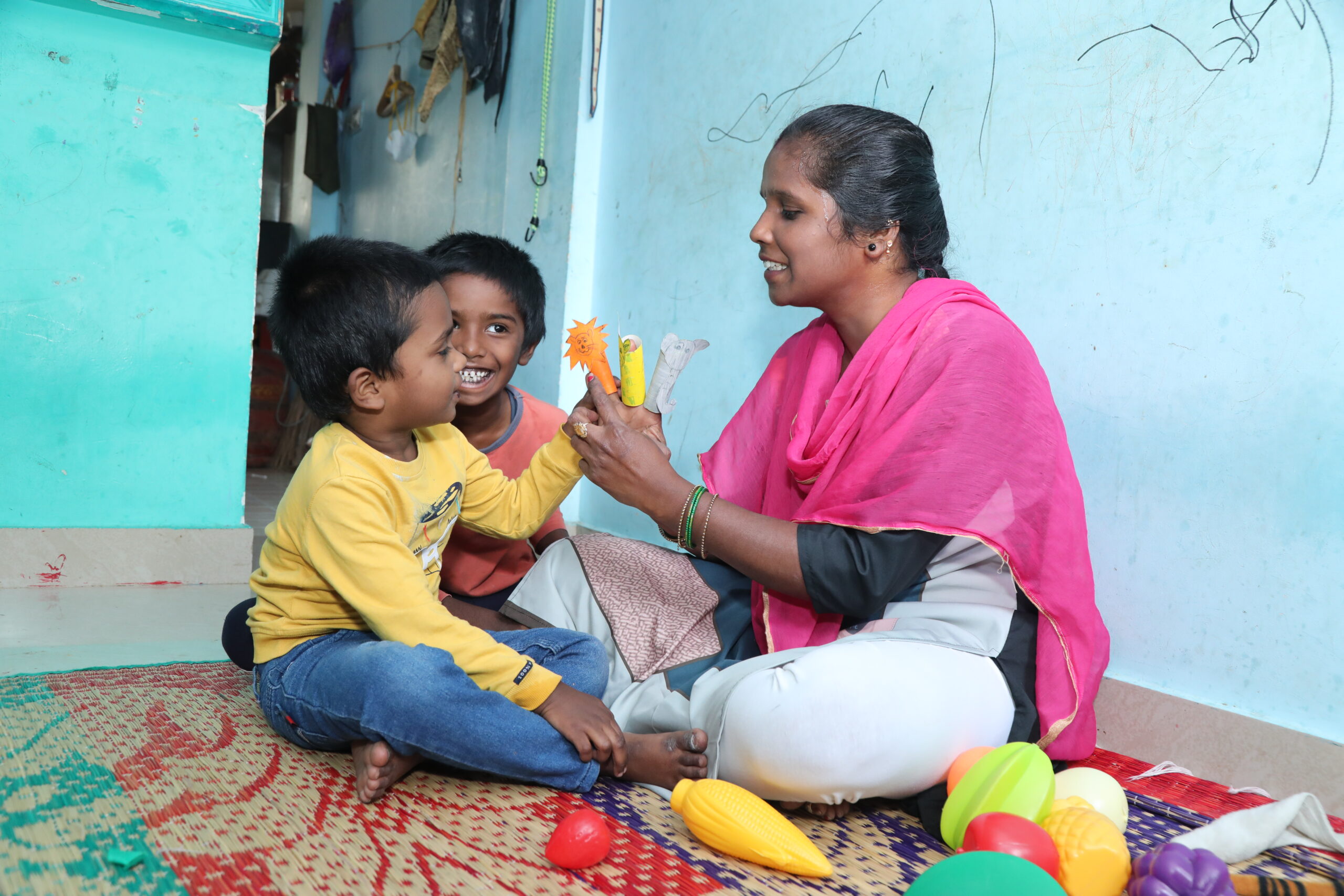 Changes we have seen in parents
Over the years, Makkala Jagriti has worked with thousands of parents and seen several mindset shifts and behaviour shifts some of which are – 
Parents are more effectively involved in their child's learning and overall development and spend more time with their children

Parents understand their own role as a parent and their own parenting styles

Parents are more self-aware by knowing their self-worth, strengths, limitations, and values and also aware of their own biases, stereotypes, assumptions, and mental models

 Parents have taken steps to create a conducive environment at home for the child's learning and development

There is increased trust and empathy towards their children 

Parents recognize that every child is unique and support their child's education, learning and holistic development

There is improved communication between the school and the parent
When schools, parents, caregivers, and communities work together to support learning, children tend to do better in school, learn well and receive a strong foundation for their future.