The last weekend of June was an exciting one for us… One that culminated in the birth of something new!
Presenting our new Yuva Café at Gopalapuram, Bengaluru!
A safe space dedicated to empowering youth with programs aimed at helping them discover their true potential – programs in personality development, life skills and vocational training.
The Café witnessed a fervent welcome from the youth of the area, all filled with hope and excitement about the possibilities that now lay ahead of them.
The Yuva Café was inaugurated by Gandhinagar MLA, Dinesh Gundu Rao and Founder and Chairperson of Makkala Jagriti, Joy Srinivasan, and was followed by some wonderful music and dance performances by our youth. Here are a few glimpses: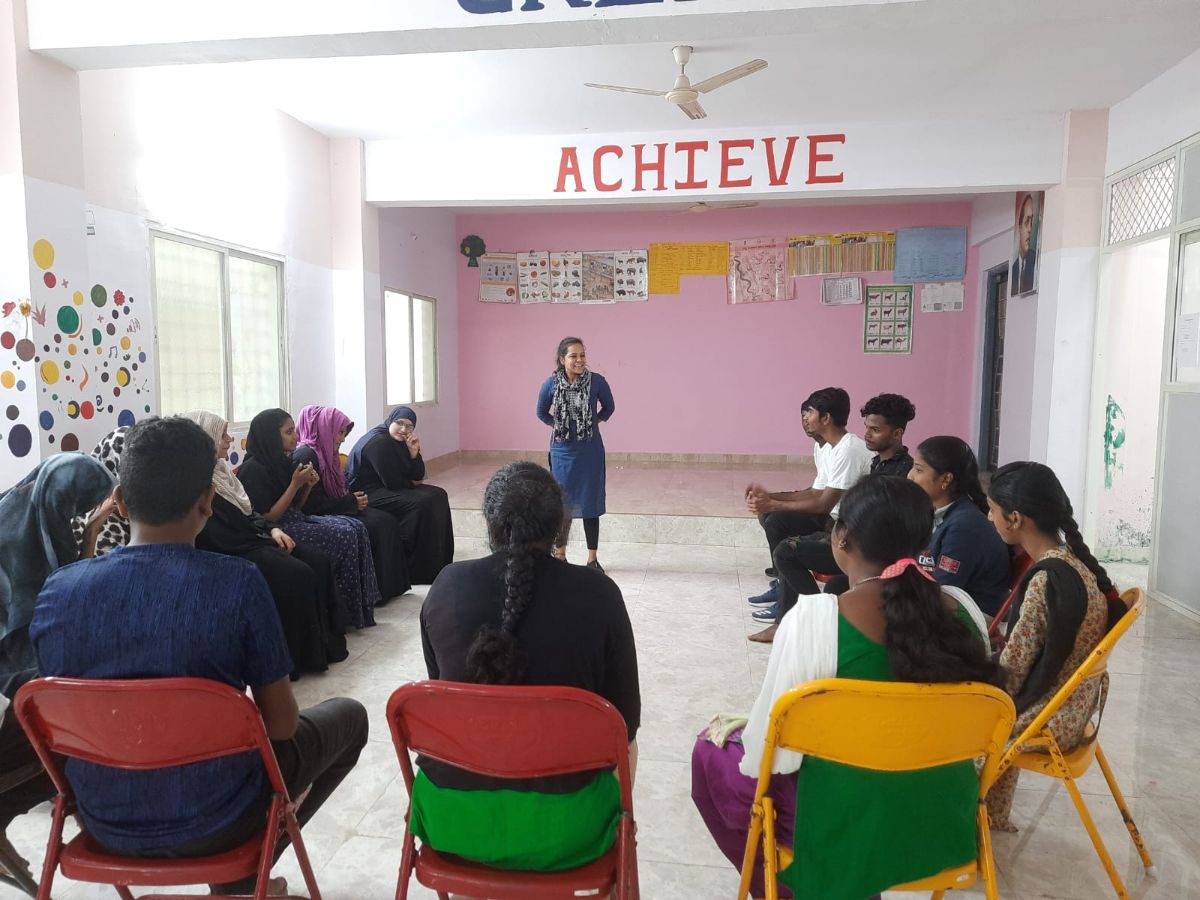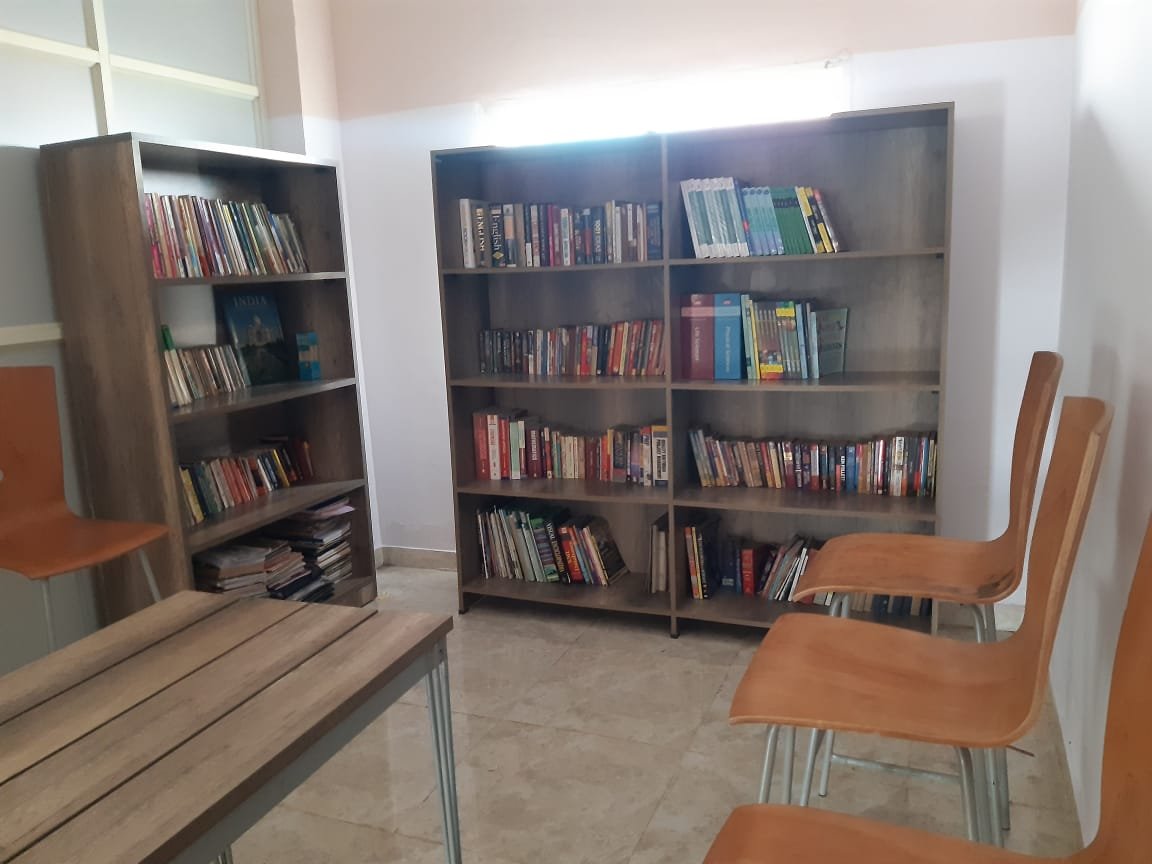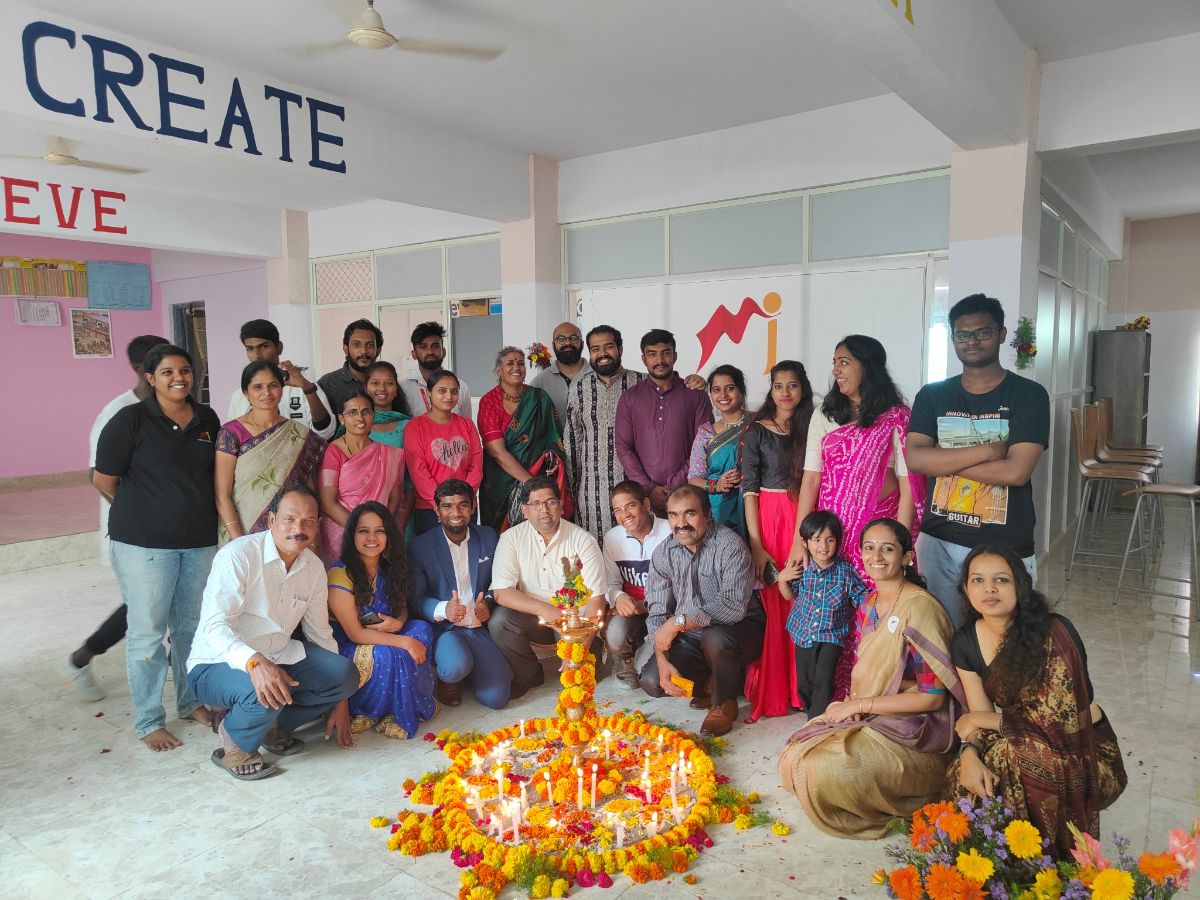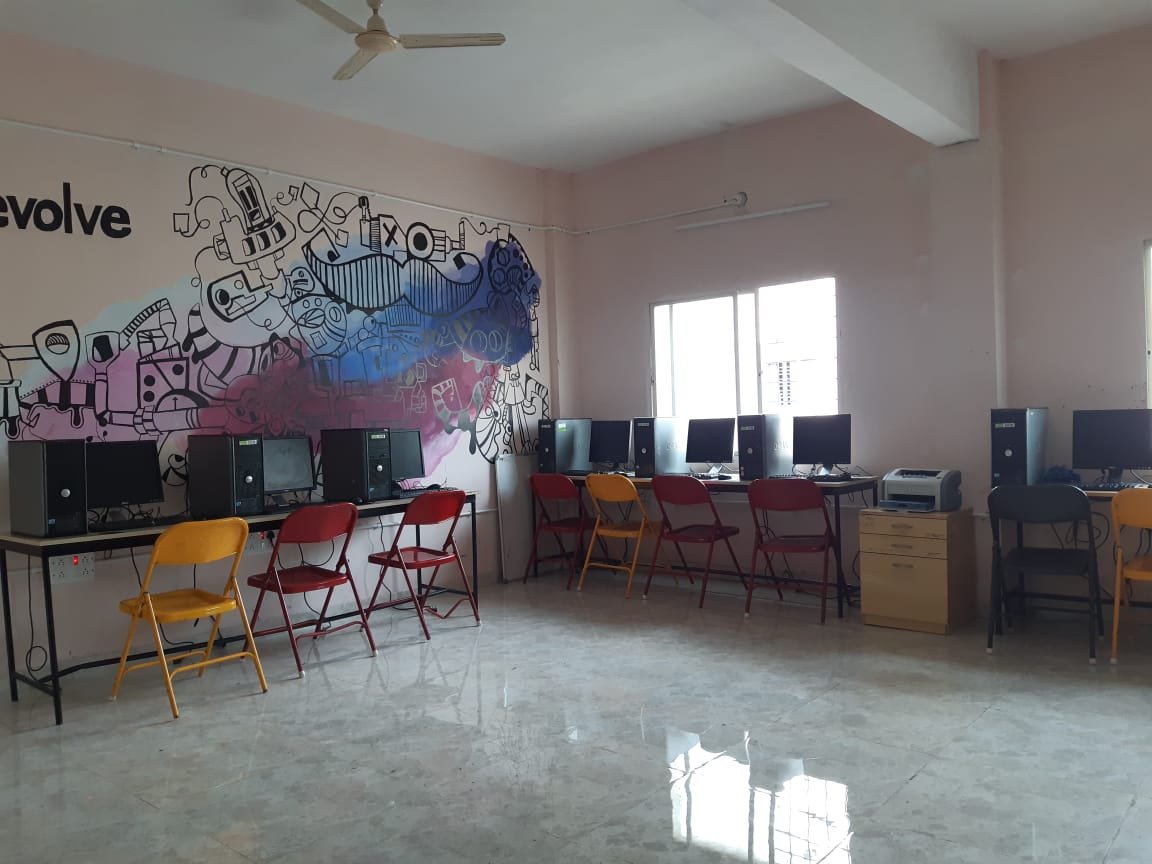 Rising together with I-RISE
Makkala Jagriti's I-RISE team, led by our Chairperson Joy Srinivasan, recently concluded a program with Bhumi Chennai where all the fellows of the Bhumi fellowship program were trained on aspects of community engagement and parent engagement through a 3-day experiential learning program.
As part of our eco-system approach, Makkala Jagriti has always focused on working with parents and equipping them to be more involved and effective stakeholders in a child's development.
I-RISE is Makkala Jagriti's wing that offers capacity-building and personal development programs for other organizations. If your organization would like similar training programs for your team, do write to us.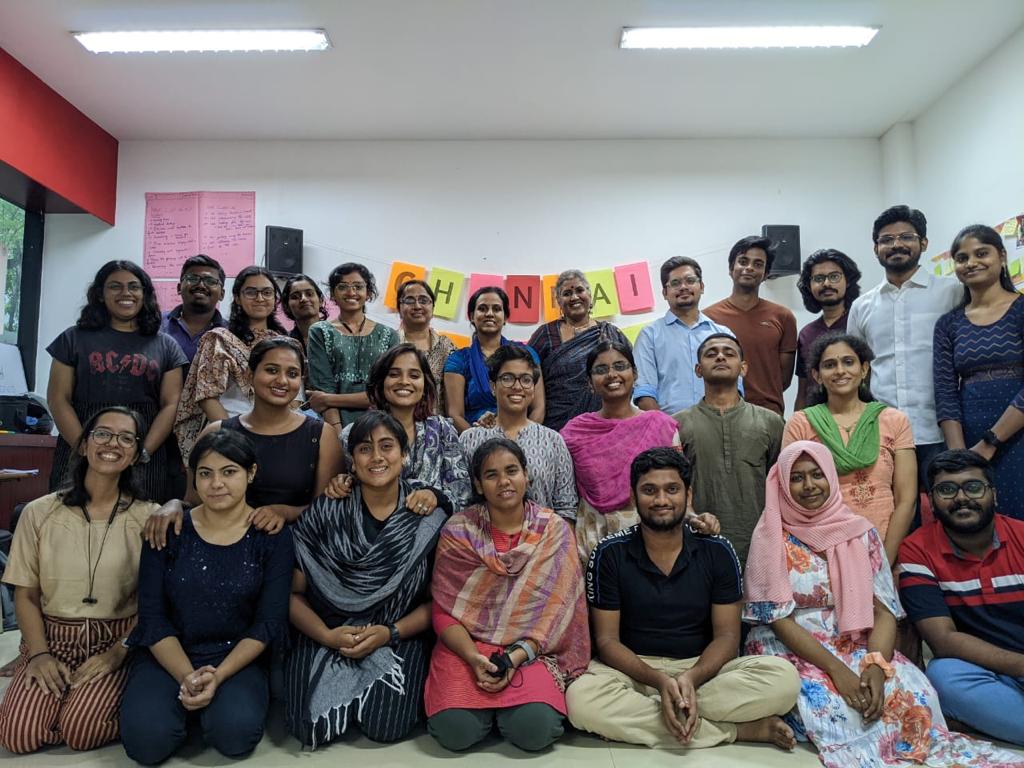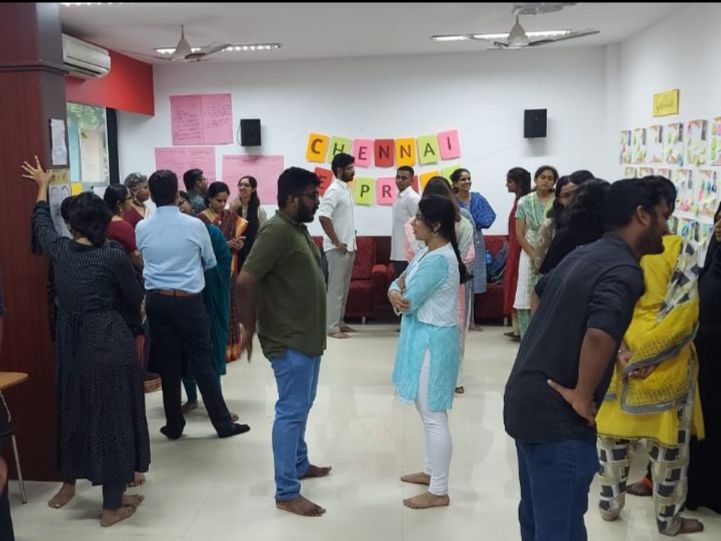 We learn while we teach
"If you're going to teach, you should always be learning"- unknown.
This quote remained in the back of all our minds when we conducted a workshop for our teachers at the Anganwadis we work with, in partnership with Quess Corp and Careworks Foundation.
This workshop was designed to increase awareness about the importance of early learning and its role in a child's development. It was filled with experiential learning activities which would enable the teachers to impact the lives of the children in a meaningful way.
"I was happy that we were able to learn and understand the best ways to help our children embark on a journey of lifelong learning," says Mahadevamma, Anganwadi Teacher.
We're thrilled to share a few pictures with you.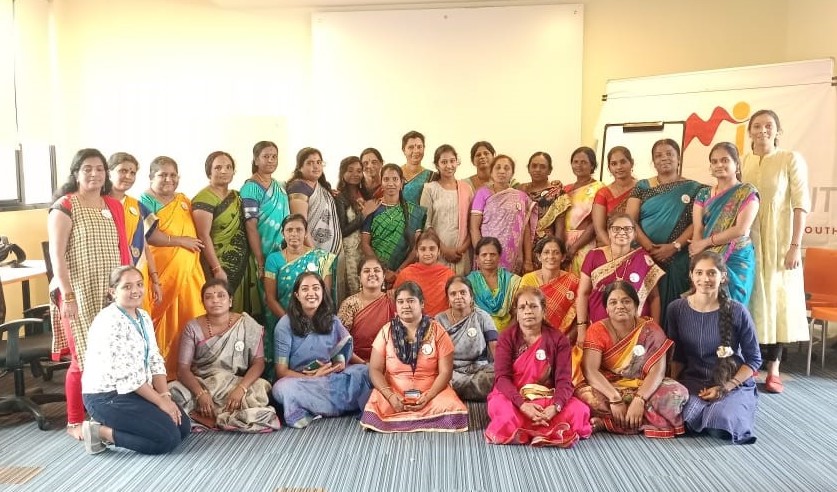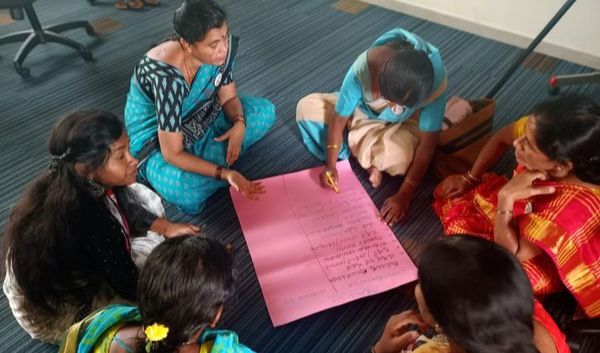 This training that we conduct has been possible thanks to the contributions of well-wishers like you. Your contribution can go a long way in ensuring the gift of early learning reaches our pre-schoolers so they have the right early childhood experiences, and are ready for school.