What makes Makkala Jagriti a Great Place to work
Makkala Jagriti has recently been certified as a Great Place to Work by Great Place to Work® Institute India.The Great Place to Work® Assessment is considered a 'Gold Standard' in workplace Culture assessment. The GPTW assessment measured various aspects such as Trust Index, credibility of management, pride, respect, fairness and camaraderie between team members and the organization scored highly on all these aspects.
MJ has always had a great work culture with freedom and trust at its core, and we are able to continue to foster the same over the years. This certification is a reflection of how all our team members feel about the work culture of the organization.
Makkala Jagriti sphere of work has human centredness at its core and therefore Trust is a core value that the organization not only believes in but puts into practice day in and day out. The Trust factor needs to be and is high between various stakeholders whether it is the employees and the management, between employees, employees and the communities that we work with or the organization and its stakeholders. The high trust factor allows a high degree of transparency and freedom while creating a safe and non-judgmental space between and among any of these actors. Some of the practices of the organization that contribute to making Makkala Jagriti a Great place to work are shared here.
Open House
Within the organization, we have created the process of Open House wherein all employees have the chance to ask questions to the Executive Leadership on any matter anonymously. This has been appreciated all around and while the Executive Leadership has always been accessible to all employees at all times, this has created a greater sense of approachability.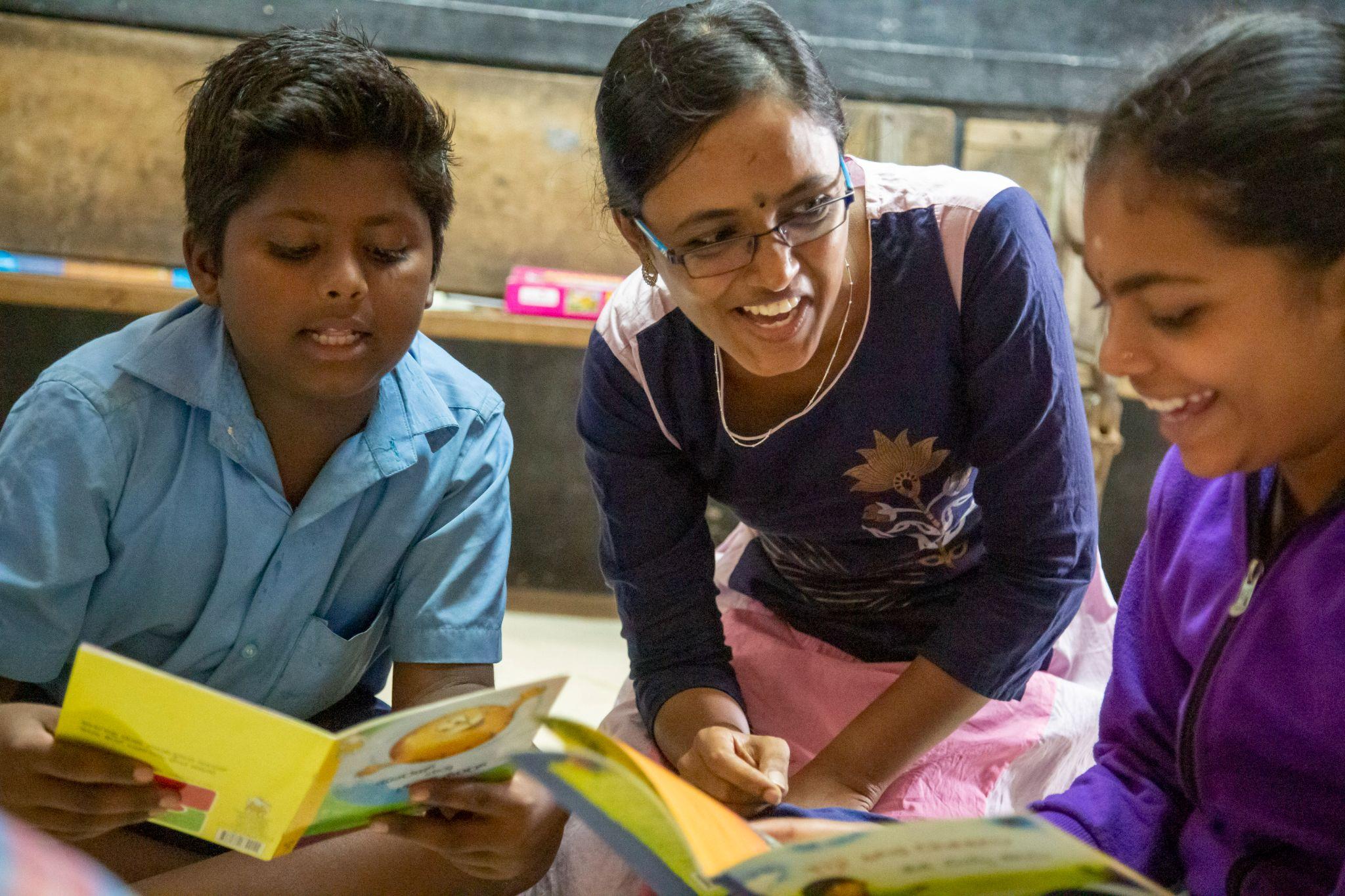 An extended leadership team
Democratic decision making is one of the values that we like to promote and standby in the organization. Towards this, there is a team called the Extended Leadership team that comprises managers representing all Programs and Departments of the organization. The Extended Leadership team meetings are forums to discuss and decide on organizational matters including policies an culture setting practices that are beyond day-to-day operational issues.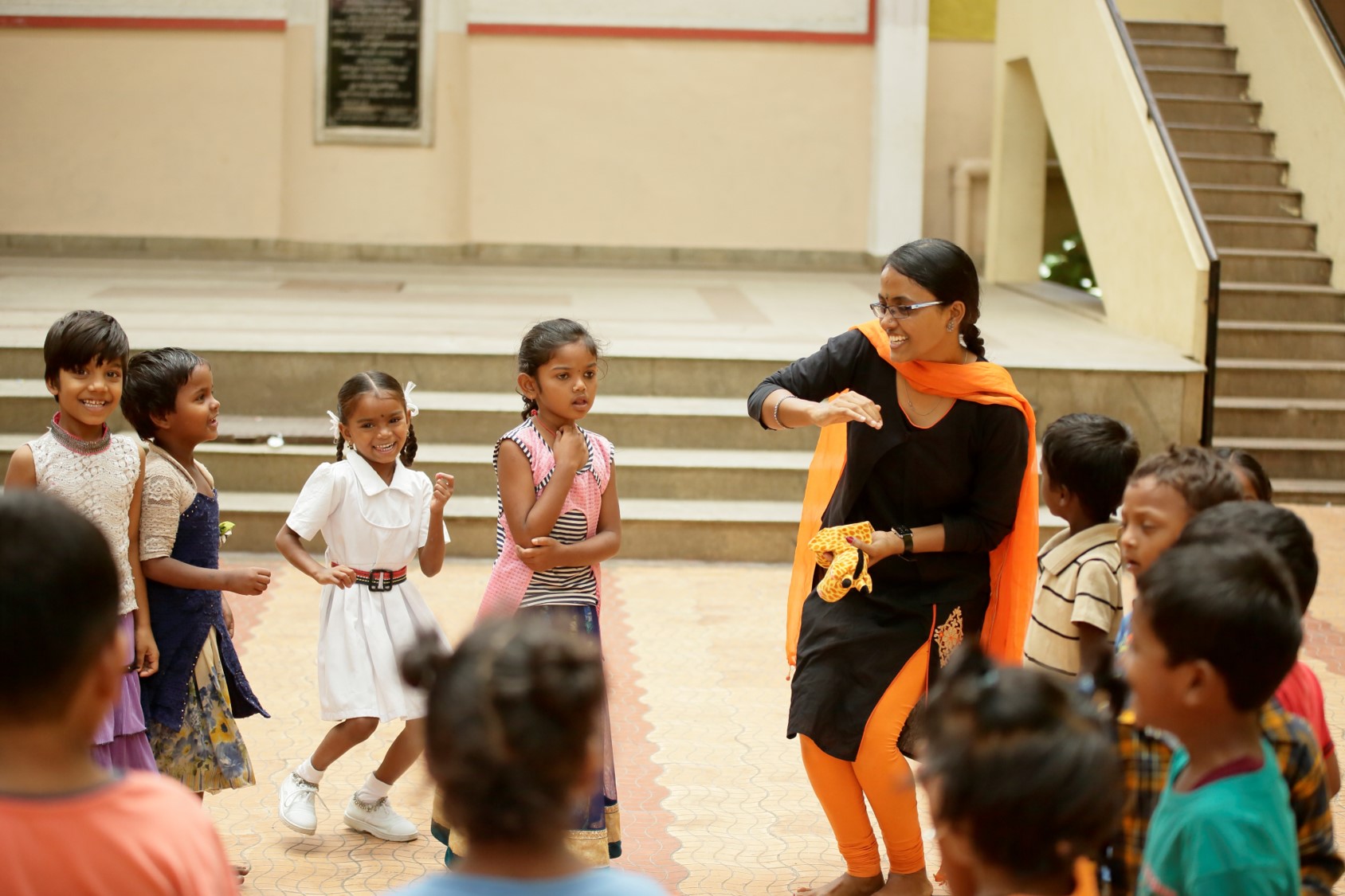 Investment in people's development
People are central to Makkala Jagriti's success as an organization and therefore investing in people's development is a strong area of focus. When we say people's development, it is not just capacity building on the technical skills that they have to bring to the workplace, but also the knowledge and awareness about themselves and how they can tap into it and be the best versions of themselves.
Autonomy and ownership at all levels
One of the unique features of our organization is that employees at all levels enjoy a good amount of autonomy, which stems from a sense of ownership that they feel towards the organization and its cause. This comes from her feeling a sense of transparency and trust in the organization over a period of time. It also comes from sufficient investment being done in ensuring that all employees understand the purpose and objectives of the organization and its various programs deeply.