Celebrating Children.
Empowering Youth.
In 2003, Makkala Jagriti started as a safe and friendly space where children from marginalized communities could visit and engage in meaningful learning activities. Today, our unique 'holistic development learning model' empowers thousands of underserved children and youth across the State to maximize their learning and potential to succeed; breaking the chain of poverty, illiteracy and unemployment.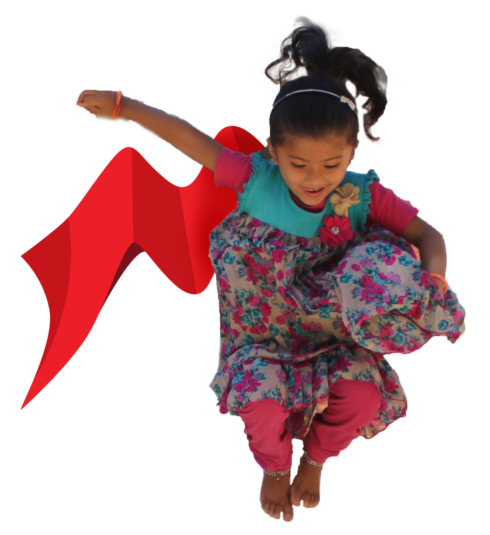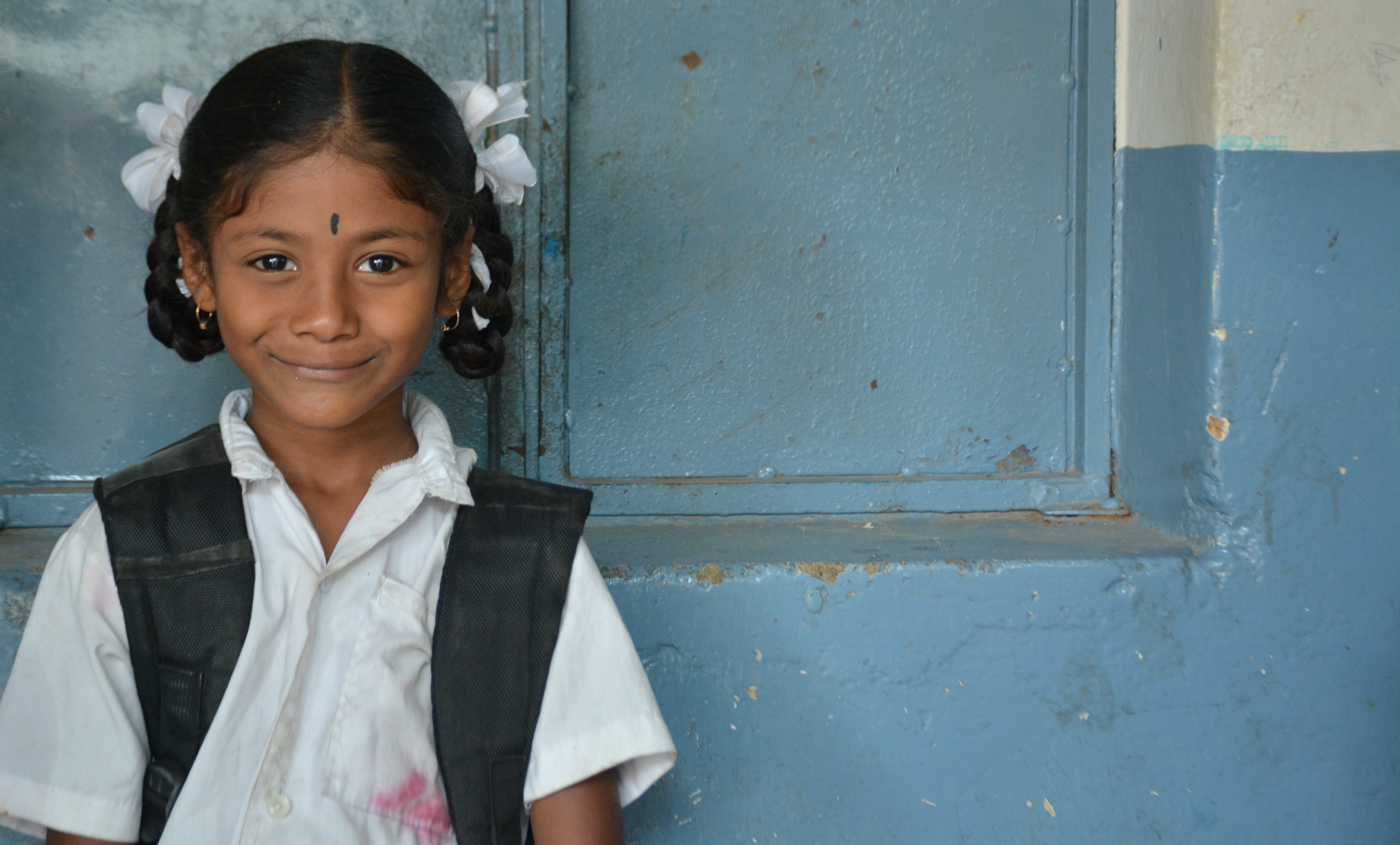 Anganwadis
impacted directly

government schools
transformed





A massive movement of social change like Makkala Jagriti cannot gain adequate momentum without the active support of our partners and donors. We are grateful for their contribution.