Why support Makkala Jagriti
The right learning and development opportunities make a key difference in how well children and youth are able to make use of their potential and blossom into successful individuals.
We believe that every child and youth, irrespective of background, has a superpower that needs to be ignited. Our mission at Makkala Jagriti is to provide such learning ecosystems to as many children and youth from socio-economically disadvantaged backgrounds as possible.
We can accomplish this mission, with YOU.
Your donation is 100% secure.

Save tax with every donation under 80G of Indian Tax Act.
How your donation made an impact in 2022-23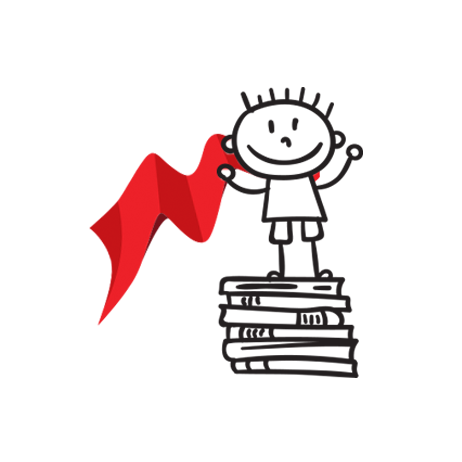 Provided
22,000+
Children and youth with Holistic development learning opportunities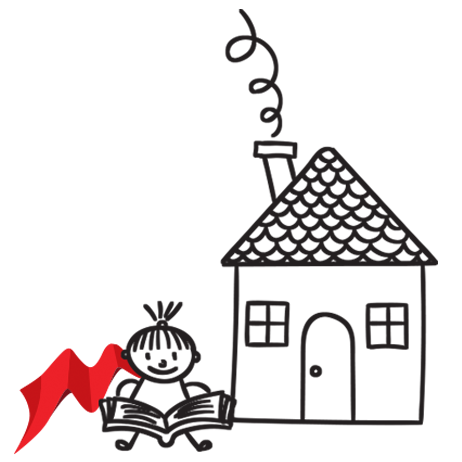 Reached
10,000+
Parents to support the Holistic development of children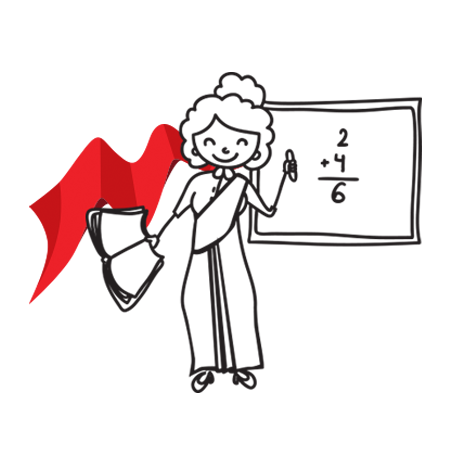 Trained
500+
Teachers to impart Holistic Education

Frequently asked Questions ?
1. Are donations to Makkala Jagriti tax-exempt? Will I get a certificate for this?
+
Indian Donations to Makkala Jagriti are tax exempt under section 80G of the Income tax Act. Your 80G donation certificate and form 10BE will be sent to you on your email address.
2. What are the ways I can donate?
+
Below we have listed more ways you can donate.
3. Do you accept donations in cash?
+
No. In order to be transparent and accountable, we do not accept cash donations. However you can donate in any of the ways listed below.
4. Why become a monthly donor?
+
When you donate on a monthly basis, you help us plan our work more effectively and ensure that we continue reaching our beneficiaries for longer periods of time.
As a monthly donor, you will get an easy sign up process, an annual receipt and an option to change or cancel your donation at any time.
5. Why do you collect personal information from donors?
+
The personal information that we collect include: the name, address and PAN of the donors. These are to comply with the regulations under Income Tax Act and policies of the government around donations to NGOs. We also believe in being completely transparent about our financial statements. Rest assured that your personal information is safe with us and is not disclosed to any party unless required by law and without your consent.
Ignite their superpower! Donate Now
I would like to donate
*Amount > 0 is required!
Towards holistic development for two children / year
If you are a foreign citizen, click here to donate.
Complete your donation of ₹
If you are Non-Indian click here to donate.
*Citizenship is required!
*Donor is requried!
*First name is requried!
*Last Name is requried!
*DOB is requried!
*Email is invalid!
*Mobile number is requried!
*Address 1 is requried!
*Address 2 is requried!
*State is requried!
*City is requried!
*PinCode is requried!
Kindly provide your correct PAN number to be eligible for 50% tax exemption U/S 80G of Income Tax Act. 1961.
Information is being collected to comply with government regulations and shall be treated as confidential. These details shall not be divulged for any other purpose. Donors will receive an online donation confirmation for their records. All donations are non-refundable.
I hereby declare that I am a citizen of India, making this donation out of my own funds. The information provided above is true to the best of my knowledge. I know that all further communications will be done on contact details provided above.
*Please accept the conditions.