HELP UNDERPRIVILEGED CHILDREN AND YOUTH
GET THE BEST CHANCE AT LIFE
At Makkala Jagriti, we are on a mission to equip every underserved child and youth to excel, within and beyond the classroom. Having positively impacted 50,000 young lives, we are driven to reach out to thousands more. And we can't do this without you.
I'd like to make a difference today by….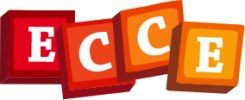 Early Childhood Care and Education (ECCE)

Holistic Development Learning Centres(HDLC)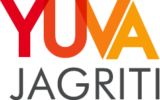 Our Financial Details :
Permanent Account Number : AABTM2340N
80G Registration Number : DIT(E)BLR/80G(R) / 91/AABTM2340N/ITO(E) -2 / Vol 2009-10
FCRA Registration Number : 094421333
Your donation is 100% secure

SSL certificate for secure transactions. All information received is kept confidential. Read our privacy statement.
Save tax with every donation

We are a registered NGO. Your donation is eligible for tax exemption under Section 80G in India.
95% of donation used to fund project expenses; only 5% used to cover administrative costs.
NOTE : If you require tax exemption, please provide PAN Card number.

You can also donate by sending your cheque/draft. Write to us at headoffice@makkalajagriti.org and we will get back to you with details.