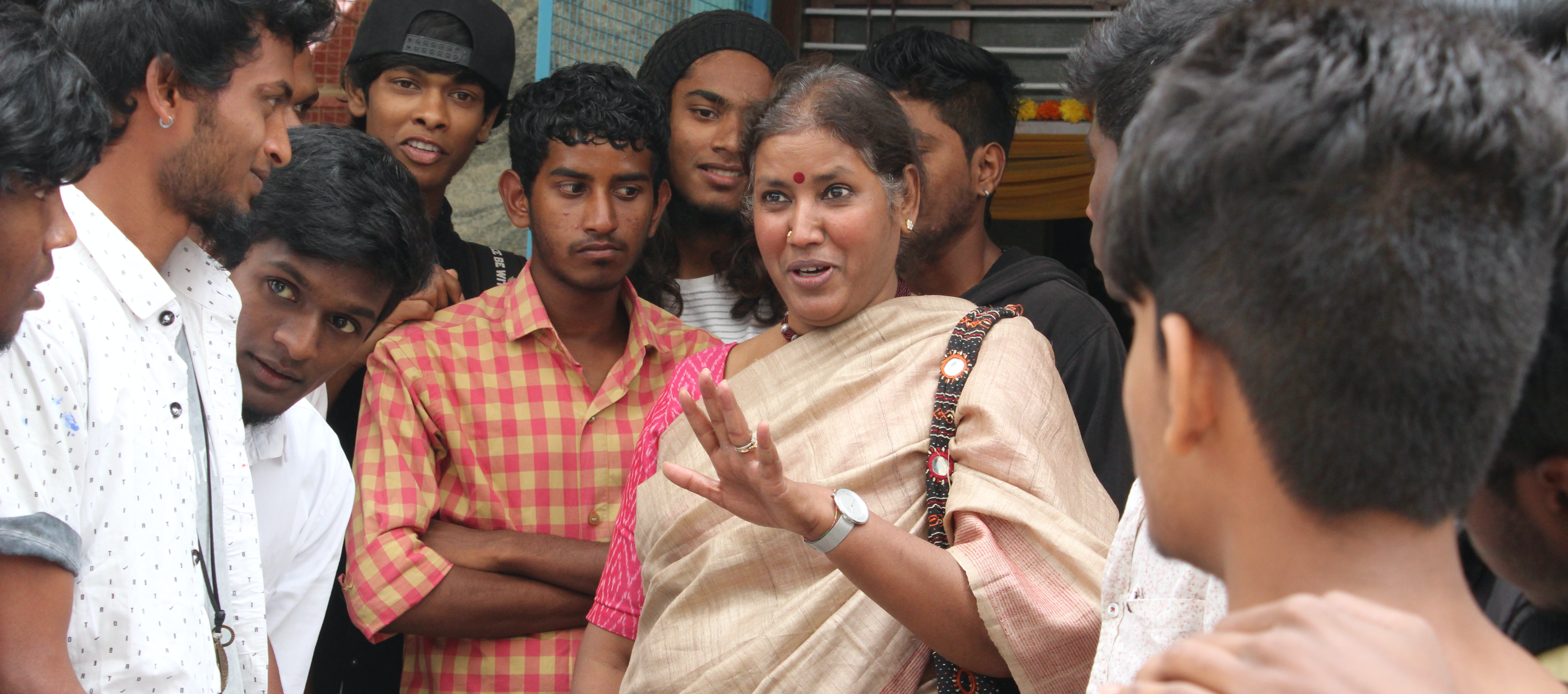 CELEBRATING CHILDREN. EMPOWERING YOUTH.
To create a value-based social movement to empower
the child and its community towards a bright future.
To facilitate holistic development for children and
diverse groups, in and around the community, to
build a sustainable and equitable society.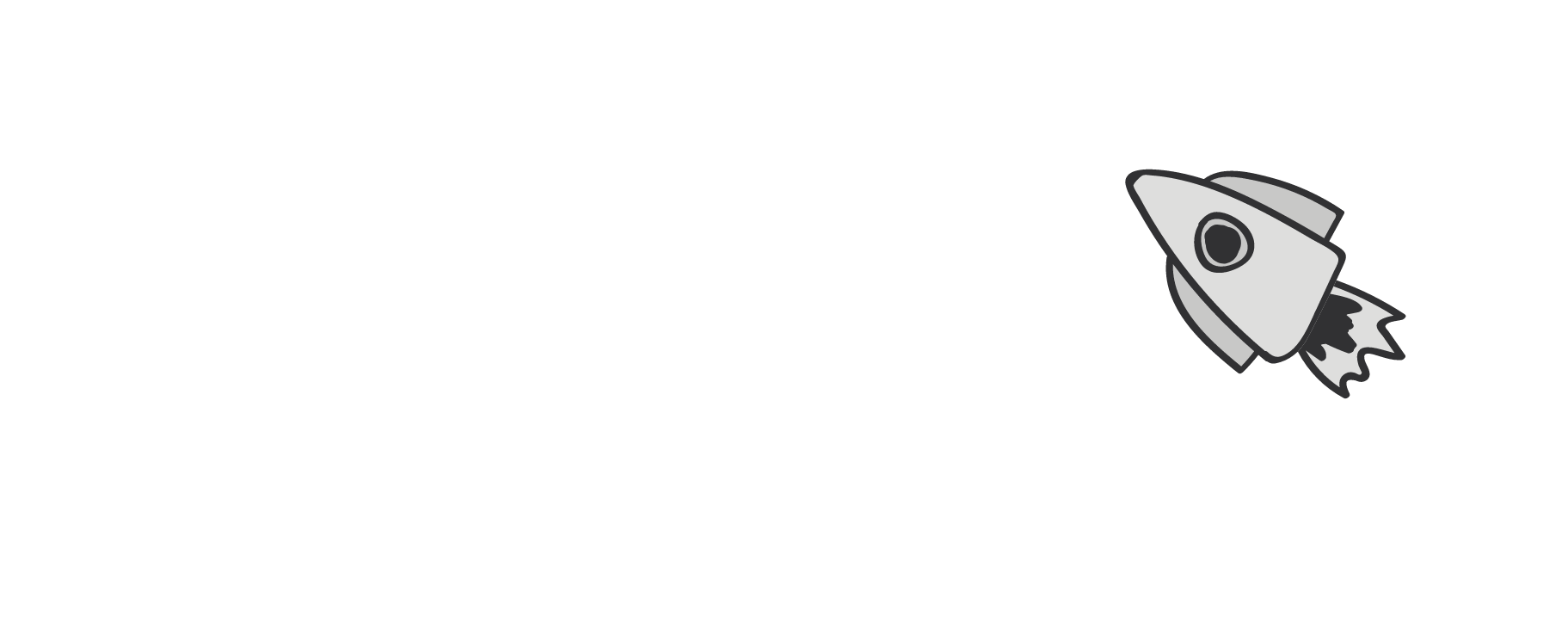 Create spaces and opportunities for the children and youth that promote equity
In 2003, Joy Srinivasan founded Makkala Jagriti as a safe and friendly space where children from marginalised communities could gather after school hours and engage in meaningful and enriching learning activities. Her intention was to make learning fun again, even for school drop-outs. As her engagement with children and their communities grew, so did the organization with focused programs for early childhood care, primary school children and youth.
Today, our unique 'Holistic Development Learning Model' is helping thousands of underserved children and youth across Karnataka. It enables them to learn better and grow into more confident and self-assured individuals, who are aware of their talents and potential, and are equipped to succeed – within and beyond the classroom.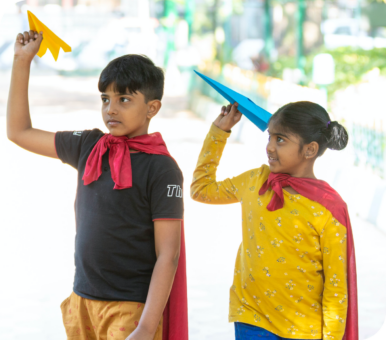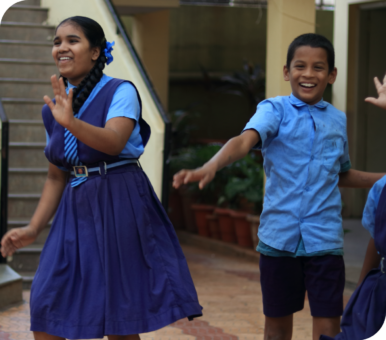 Our deep engagement with marginalised communities over the years has generated a plethora of unique insights, transformation models and new perspectives about maximizing the learning and development of children and youth, despite their limiting socio-economic conditions. Our approach is unique in that we empower not just children but also those around them – parents, teachers and community members, who play a key role in shaping their lives and future.
Makkala Jagriti, which translates to "Children's Awakening" in the Kannada language, is truly empowering underserved children and youth to envision and design their best future; by helping them 'discover the light within' and shine bright.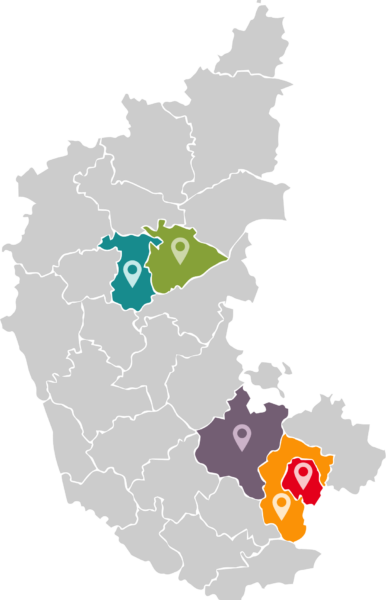 30 Govt Schools
3 Community Centres
2 Children's Homes
2 Yuva Cafes
146 Anganwadis

Our people are our torch bearers as they take our mission forward with passion and pride;
driven by our collective vision for change and navigated by our organisational values.

Joy Srinivasan
Managing Trustee
Founder and Chairperson, Makkala
Jagriti; Director, Paripoorna Learning
Foundation; OD Consultant and
Leadership Trainer.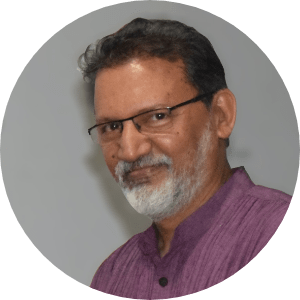 Viswanath Gopalakrishnan
Trustee
Founding Director; Organisations &
Alternatives Consulting Pvt. Ltd.; OD
Consultant.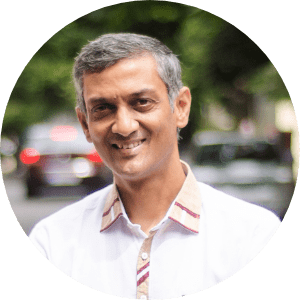 Rangarajan Padmanabhan
Trustee
Former COO, Appnomic Systems;
Board Member at RubanBridge;
Angel Investor and Advisor
to Startups.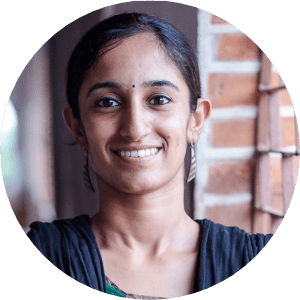 Sunayana Chatrapathy
Chief Functionary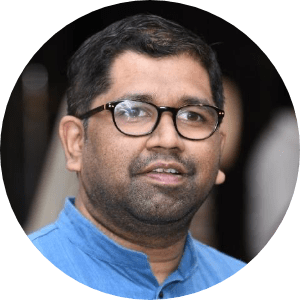 Rohit Shetti
Deputy Director,
Programs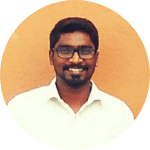 Das Antoni
Senior Program Manager,
ECCE and Yuva Jagriti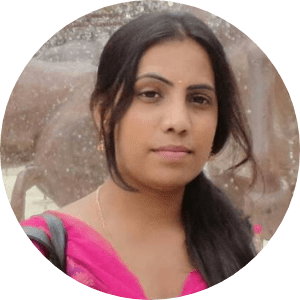 Thanuja AR
Program Manager,
HDLC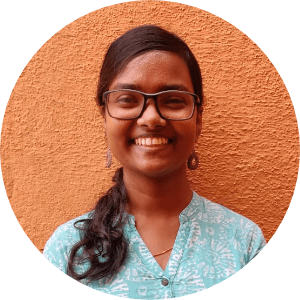 Ronita Rayan
Deputy Program Manager,
HDLC

Nikhil Vasuki
Manager,
Communications and Networking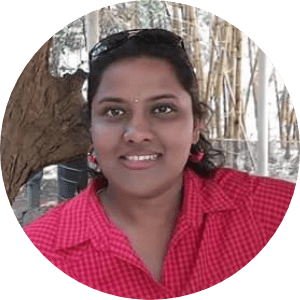 Thilaka Selvan
Coordinator,
Human Resources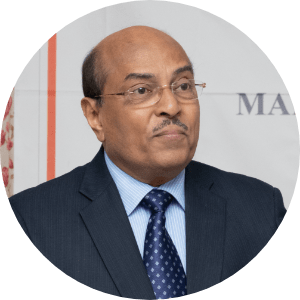 Dr. Gururaj Karajagi
Educationist; Author and Columnist;
Founder Chairman, The Academy for
Creative Teaching; Visiting Professor at
Harvard.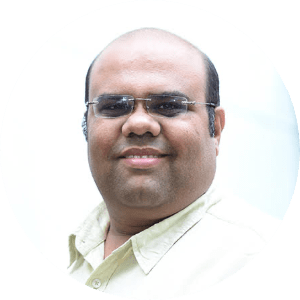 Srikrishna Sridhar Murthy
Founder and CEO, Sattva Consulting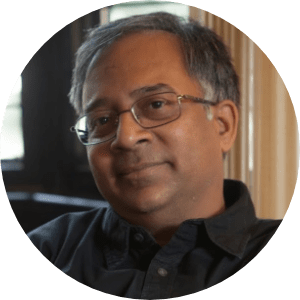 Aroon Raman
Managing Director, Telos Investments;
Former CII Karnataka Chairman;
renowned Author.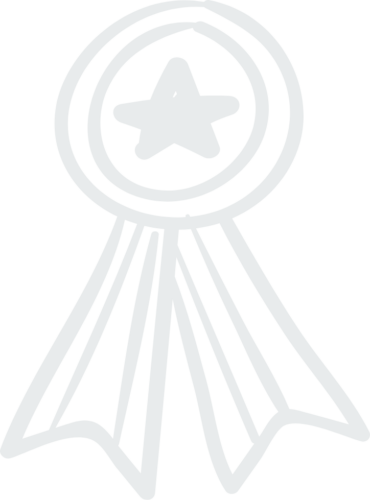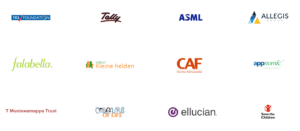 We are a Registered Trust with 80G, 12A and FCRA certifications.
12A :      NO.DIT(E)/12A/VOL.II/M-604/W-2/04-05
80G :      NO.CIT(E)BLR/80G /AABTM2340N/ITO(E)-2/VOL 2014 -2015
FCRA :   094421333