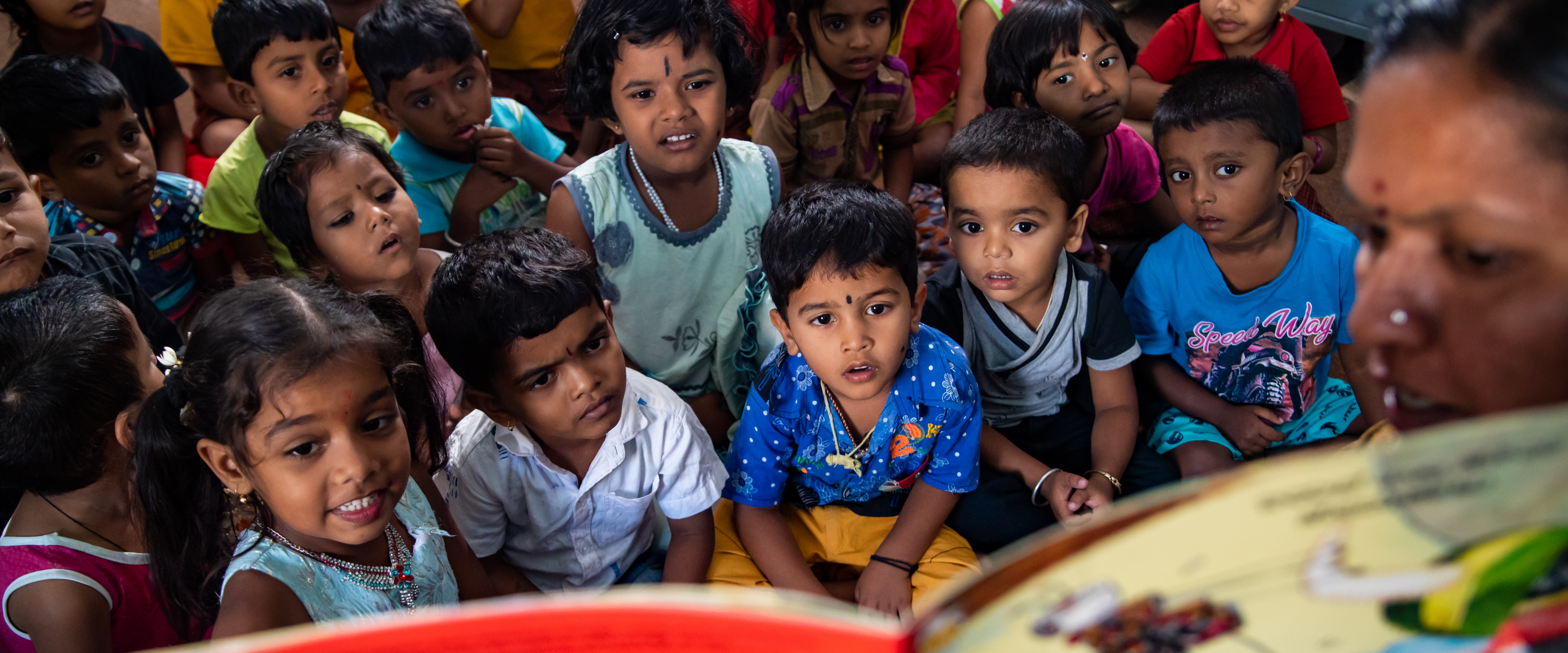 EMPOWERING THE GUIDING FORCES OF CHILDREN AND YOUTH

Working with Caregivers – Parents and Teachers
Parents in urban-poor and rural communities face a number of socio-economic challenges in supporting the upbringing of their children. A majority of them are either illiterate or lack adequate educational background to support their children's academic, social and emotional needs. On the other hand, government school teachers, who are equally important stakeholders in the child's development, lack the support system and resources to make classroom sessions effective and exciting for children. As a result, the learning and development levels of underserved children are compromised.
At Makkala Jagriti, we work extensively with urban-poor and rural parents through regular parents' meetings held at schools, Anganwadis and communities. We also conduct both one-day and residential workshops. Our signature 2-day Residential Experiential Learning Workshops have been running successfully for over 17 years now and continue to be very popular and effective in nurturing positive parent-child relationships.
As for the Teachers, Anganwadi Workers and Helpers, we facilitate their capacity building through Workshops and Mentoring sessions, focusing on self-development, as well as, their critical role as caregivers in a child's life. We also conduct training sessions to share teaching resources, both in person and through online learning, that can make classroom delivery more effective and engaging.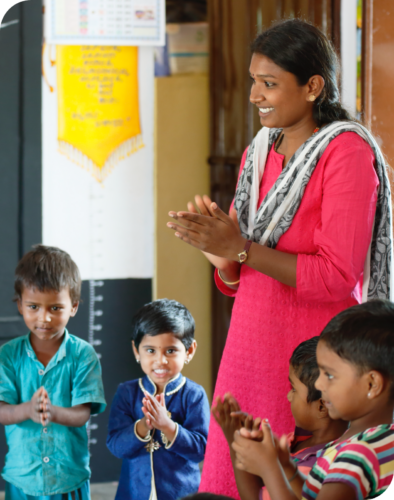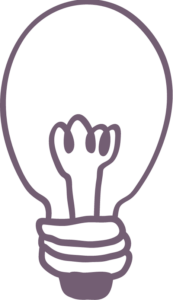 We conduct parents' meetings regularly to understand and respond to their concerns. Our facilitators also visit parents and engage with the communities in which they live, to bring about a positive change in their attitudes towards holistic development of children.
Through our outbound residential workshops, delivered by behavioural training experts, we enable parents through experiential learning, focusing on :
Their self-development, understanding of their role as parents and building healthy relationships with their children
Fostering trust, appreciation and understanding between parents and children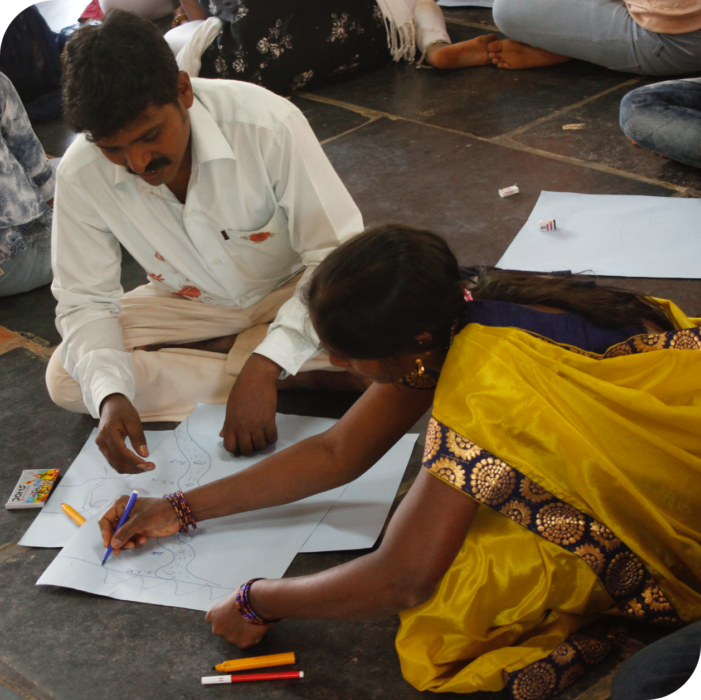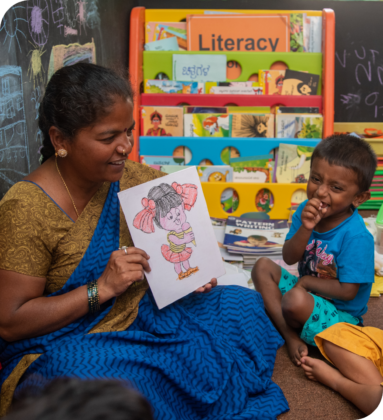 We focus on building a strong foundation for a child-friendly learning system, one teacher at a time. By doing this well, the overall quality of our education system improves, children enjoy learning, dropout rates reduce, and that's only the beginning!
Our programmes and workshops inspire teachers to examine their mental models about children; their role as teachers; and their values, assumptions and beliefs. It is like a self-renewal lab for teachers, with a focus on the following :
How to change the classroom from being 'teacher centric' to 'learner centric'?
How to turn classrooms into vibrant learning zones, where the guiding principle is child-friendliness?
Empowering teachers to be effective educators and bring about a paradigm shift in classroom delivery and management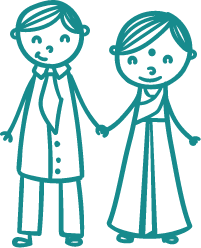 10,000+
Parents reached through
workshops, meetings and
community visits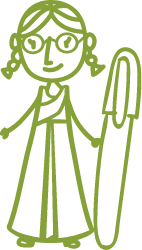 500+
Teachers reached through
workshops and on-the-job
mentoring sessions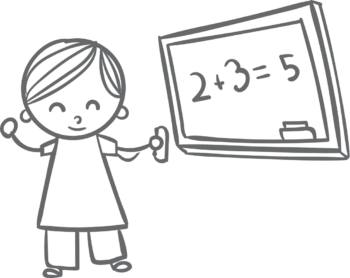 Parents are more effectively involved in their children's development.
School and Anganwadi Teachers are more child-centric and facilitative
in their approach to learning.
"The workshop was so powerful, it helped me understand my children better. I now understand why giving time to my children is so important. I have decided to spend less time on my phone or watching movies and spend more time with my children. For the next parents' workshop, I will myself inform and encourage more parents to attend it."
– Balaji, father of Ganesh, Ulsoor Community
"This was the first time I was able to step out of my house to be a part of something so extraordinary like this. It was an eye-opener for me and I hope that my other family members will get a chance to attend the future workshops."
– Kasturi, Parent, Valluvarpuram Community