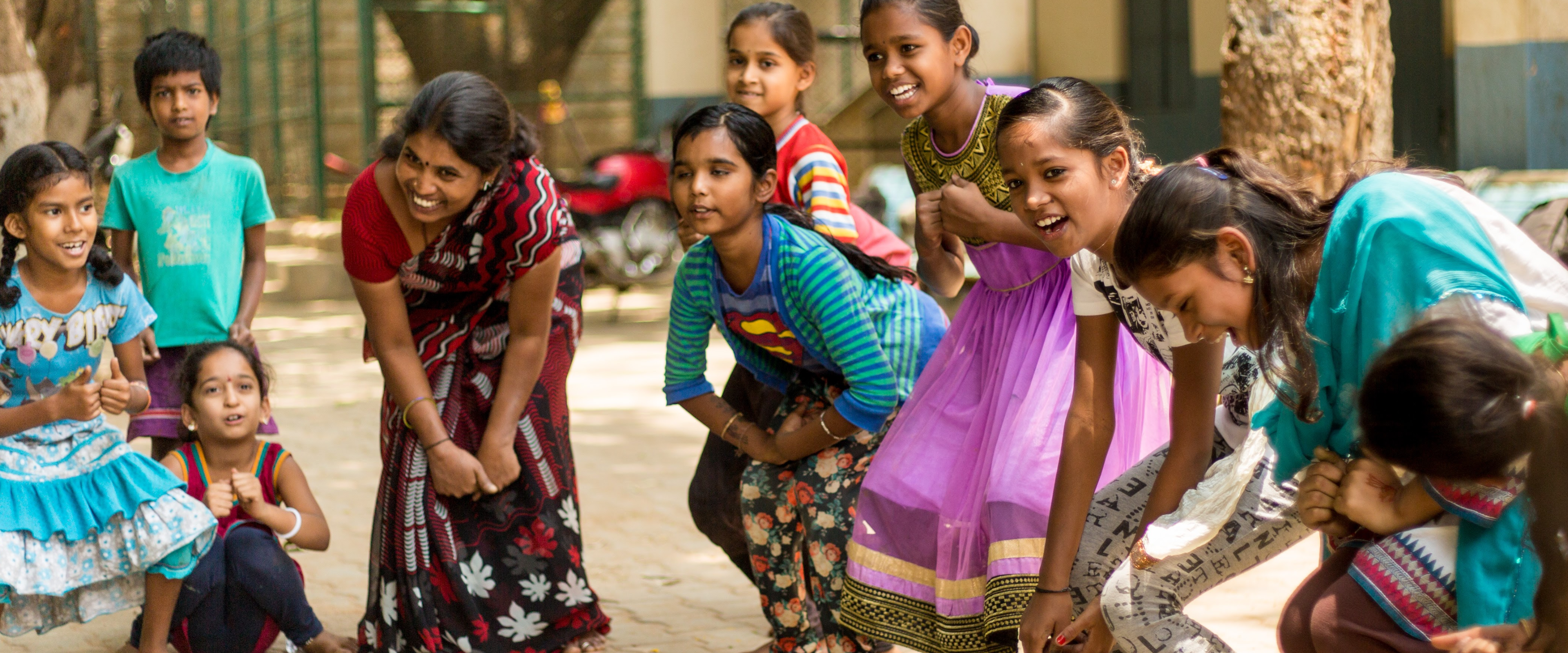 WHERE YOU ARE BORN SHOULD NOT LIMIT HOW FAR YOU GO…
…HOWEVER, FOR MARGINALIZED CHILDREN WHO ASPIRE, THERE ARE MANY ROADBLOCKS TO CROSS OVER!
Children from marginalised communities are often first generation learners. They face many challenges, while lacking the support, to access quality schooling, learning support and exposure, leading to self-doubt and limitations in unleashing their potential.
Makkala Jagriti is committed is to bring back hope, self-confidence, curiosity and exploration into the learning and lives of underprivileged children and youth, to kindle their interest and aspiration to IMAGINE, CREATE, BELIEVE and BECOME.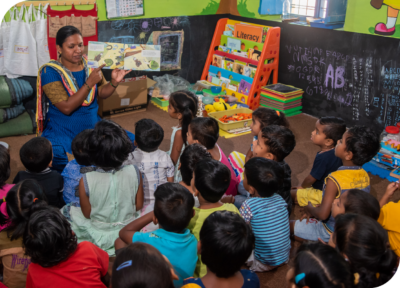 Since 2003, Makkala Jagriti has been facilitating children and youth to overcome their socio-economic roadblocks and embrace their true potential by creating conducive learning environments and using a holistic approach. And this is how we do it:

Creating safe, non-threatening, conducive Learning Spaces

Working with public systems like Anganwadis, Government schools and Government Children's Homes

Working directly with marginalised communities

Adopting a child-centric approach and experiential methodology

Involving key stakeholders – parents, teachers, department functionaries and community members to facilitate collective problem-solving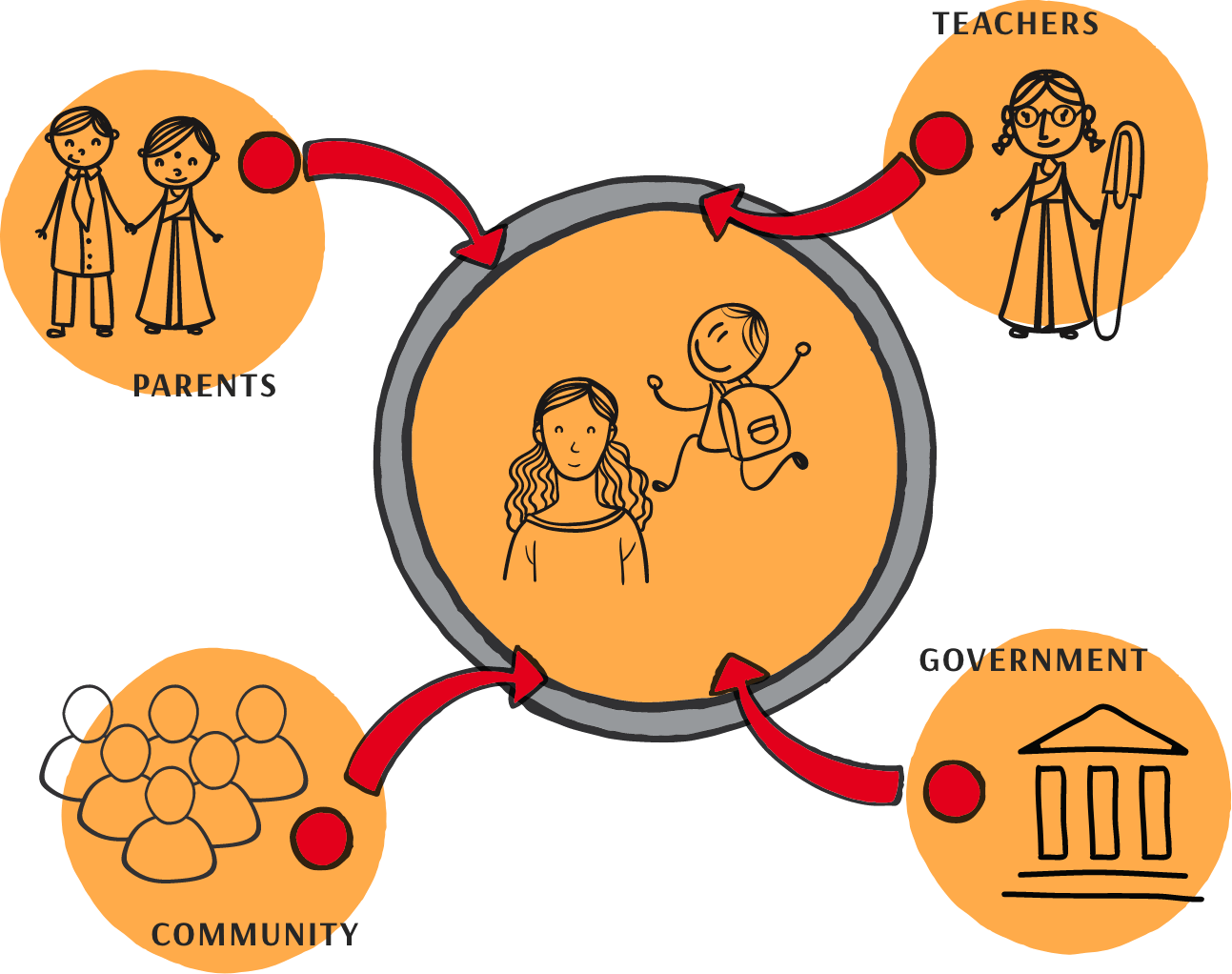 government schools
transformed

Anganwadis
impacted directly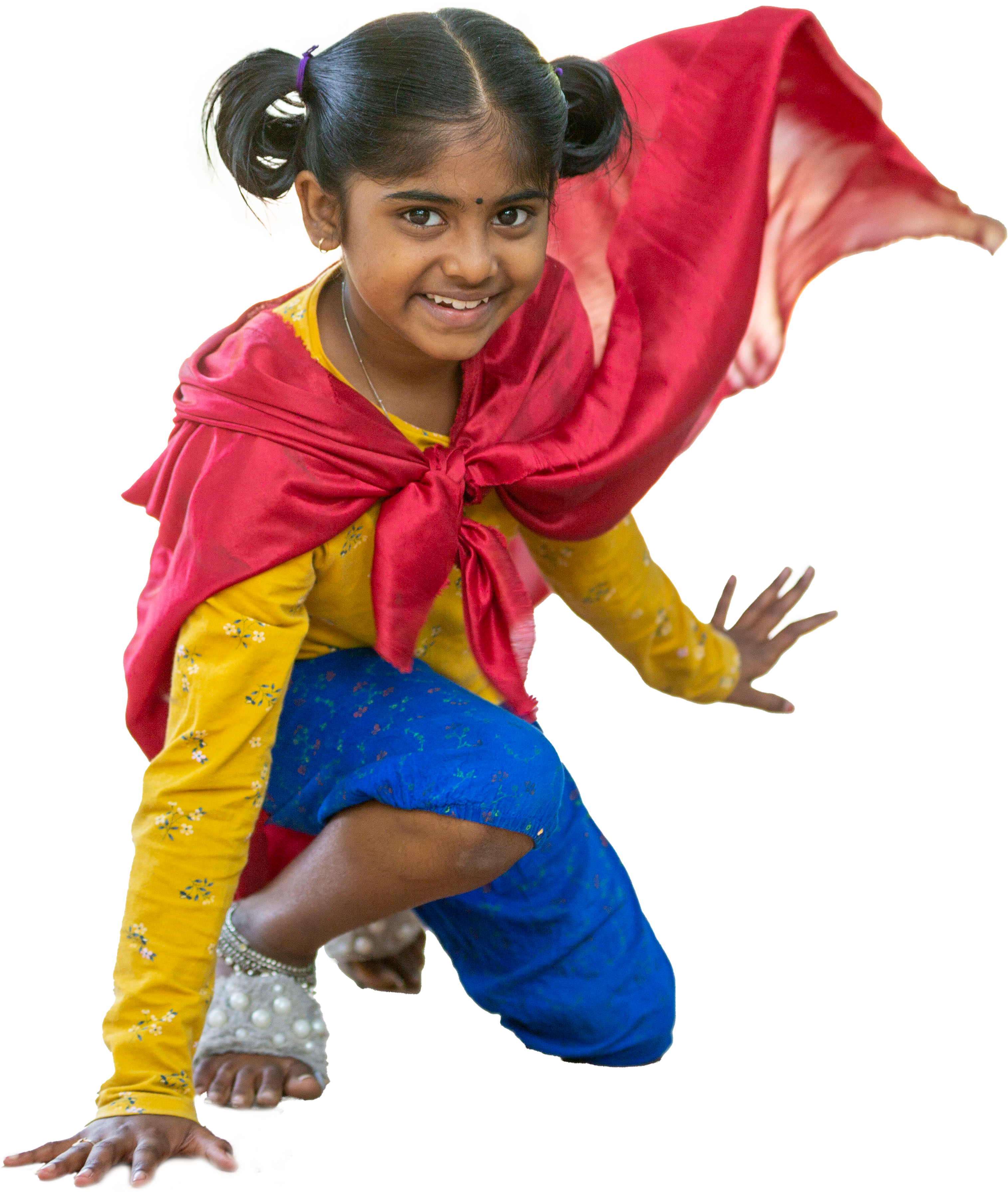 Our COVID-19 Response and Impact
Following the unprecedented impact of the COVID-19 pandemic, we quickly
adapted our programmes to respond to the new and changing needs of our
communities, while also coping with various precautionary measures and
restrictions. Here are some highlights of our Covid-19 relief programme :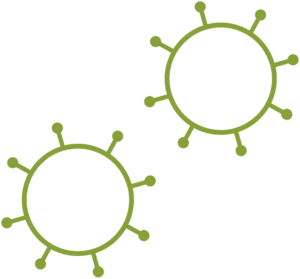 Launched 'Learning under
Lockdown' to ensure every child
and youth could continue learning
in the safety of their homes, with
minimum disruption
Used a multi-modal approach to
reach every child (both offline and
online) through Whatsapp, sms,
phone calls, conference calls,
video conferencing, etc.
Created Holistic Development
Learning Kits, to help children
with no access to smartphones
Multiple community visits to
ensure children are learning
State-level partnership with
Department of Women and Child
Development to reach 66,000
Anganwadis and 1000+
Children's Homes
Supported parents and teachers
through training, capacity building
interventions and regular
conversations
The lives we touched and transformed during the pandemic
15,000+
Families supported with
essential grocery kits
40,000+
Learning kits distributed
to children
66,000+
Anganwadis reached
through remote learning
1,000+
Children's homes reached
through remote learning
200+
Government schools
reached through
remote learning