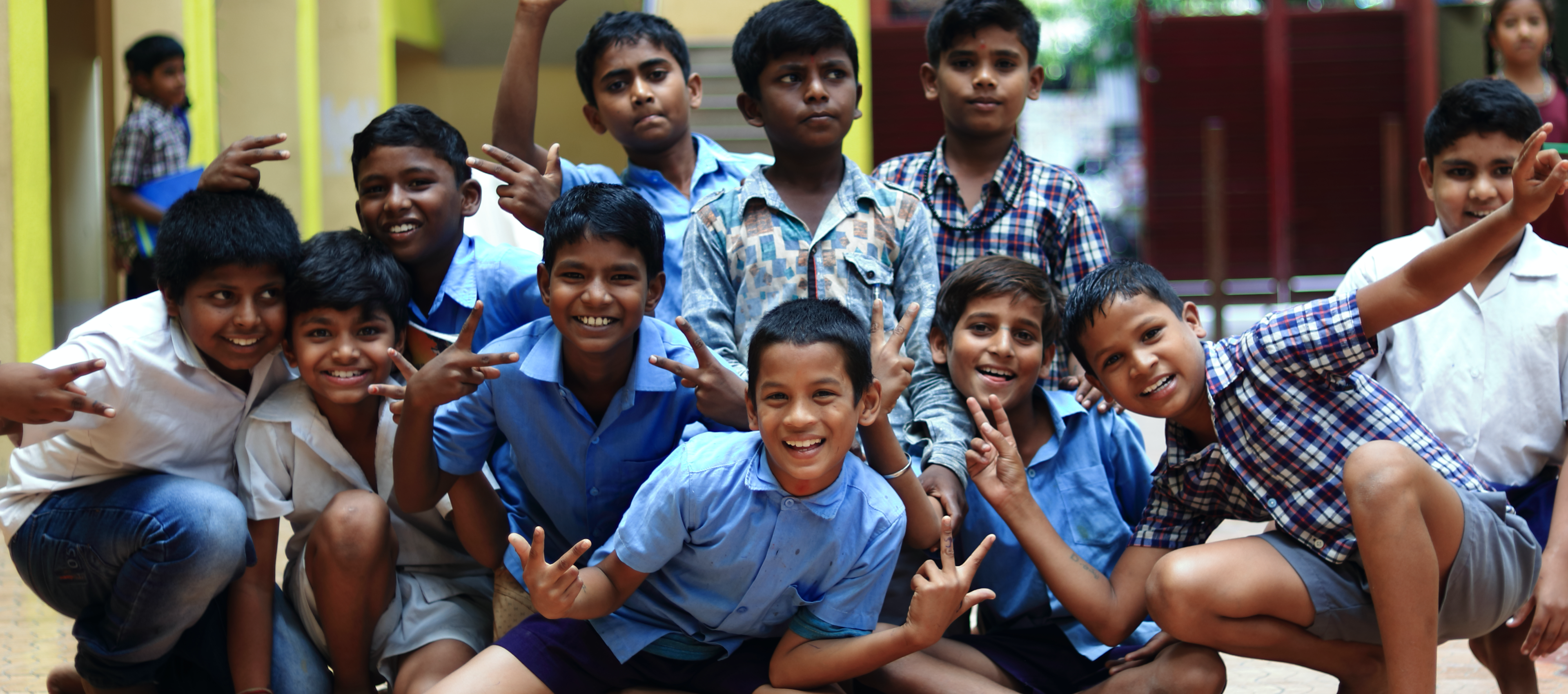 PREPARING CHILDREN FOR ALL-ROUND SUCCESS


Holistic Development Learning Centres (HDLC)

Holistic Development Learning Centres (HDLC)
Various studies, including the ASER Report 2018, have shown that Indian students, especially those in elementary school (Classes I-VIII) and from marginalized communities, are not learning effectively. Primary reasons include, lack of an enabling environment, not enough focus on the child's holistic development and absence of supportive teaching-learning methodologies, especially for children who are first-generation learners and lack adequate parental learning support.
Makkala Jagriti's HDLC initiative facilitates a holistic approach to the learning and development of children in the crucial 6-14 years age group. We do this through setting up thoughtfully designed learning centres within government schools, urban slums and Government childcare institutions; thereby augmenting formal education through activity-based learning and institutionalising holistic learning in India's public education system. Through HDLC, we also work with parents and teachers to help them become effective contributors towards the child's overall development. Today, we are a leading holistic development NGO in Karnataka.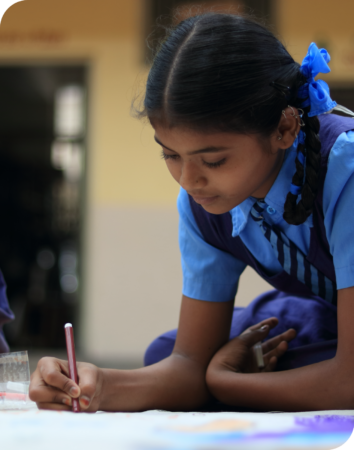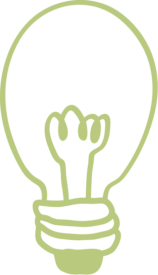 The SPICE model is our flagship approach to facilitating holistic learning and
development. It was designed to help children become more confident, develop an
emotional quotient, enhance their academic performance, be mindful of their physical
wellbeing, be creative without fear and become socially responsible citizens.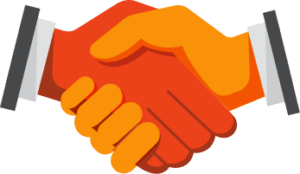 S

OCIAL
Development
Equip children with
social skills and civic
awareness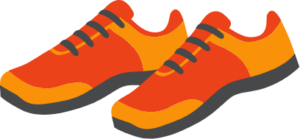 P

HYSICAL
Development
Enhance their physical
and mental well-being
through sports, games
and martial arts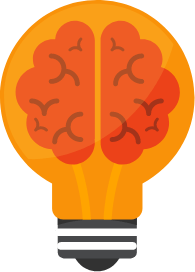 I

NTELLECTUAL
Development
Build a strong
foundation for Math,
Science and Language
Development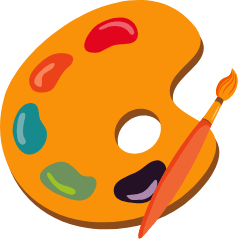 C

REATIVE
Development
Enhance creative
thinking through fine
arts and performing
arts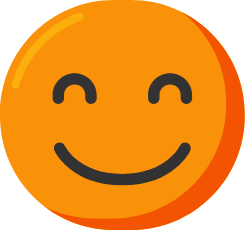 E

MOTIONAL
Development
Equip them with life
skills and self-
awareness
Fun Learning, not rote method
Learning aids, facilitative approach and tools tailored to the child's needs and environment. Lessons are activity based and encourage children to share their views.
Child centric, not subject centric
We respect each child's developmental pace and needs. Instead of pushing all children to meet uniform learning goals, we empower them to be the best versions of themselves.
Facilitative method, not prescriptive
We value equality, empathy, and inclusiveness. Which is why our facilitators and the children sit together in a circle during an interaction. No hierarchies, no barriers.
Actively involved community, not passive onlookers
We make teachers and parents key stakeholders in the process, thus empowering the community to support the child's learning needs.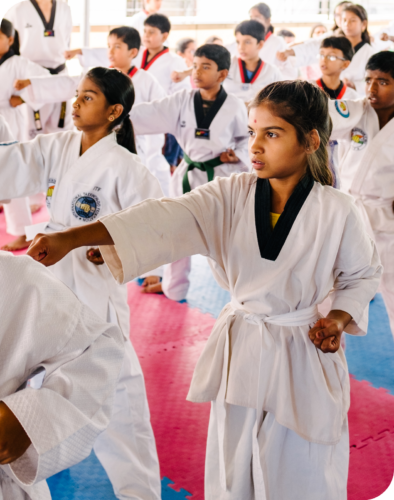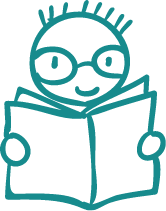 50,000+
children experienced holistic
learning and development
opportunities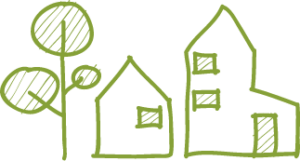 88
government schools
institutionalised holistic
learning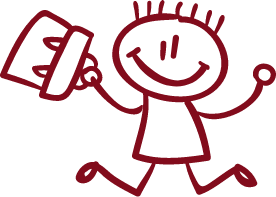 10+
underserved communities
showed increased
participation in children's
education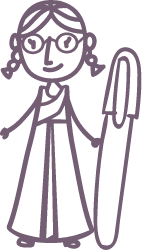 500+
teachers provided capacity
building support to enchance
teaching-learning processes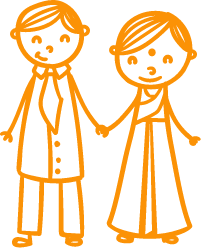 15,000+
parents influenced to be more
involved in their children's
development
Children have shown an increase in their emotional stability, self-confidence, self-
awareness, leadership skills, creative thinking, social awareness and aspirations.*
*Find more details in the SAN Survev results.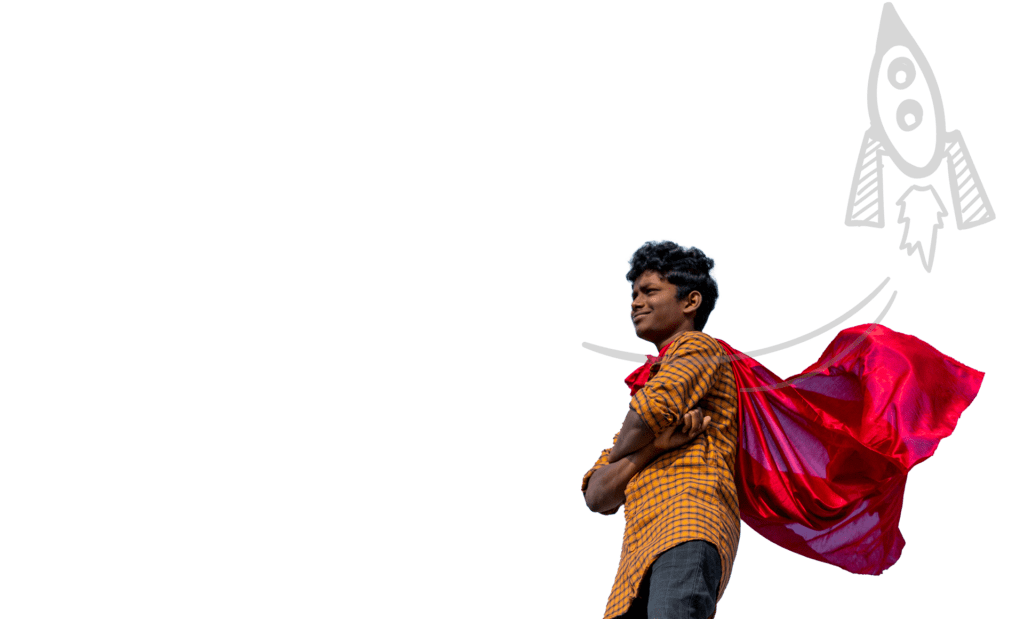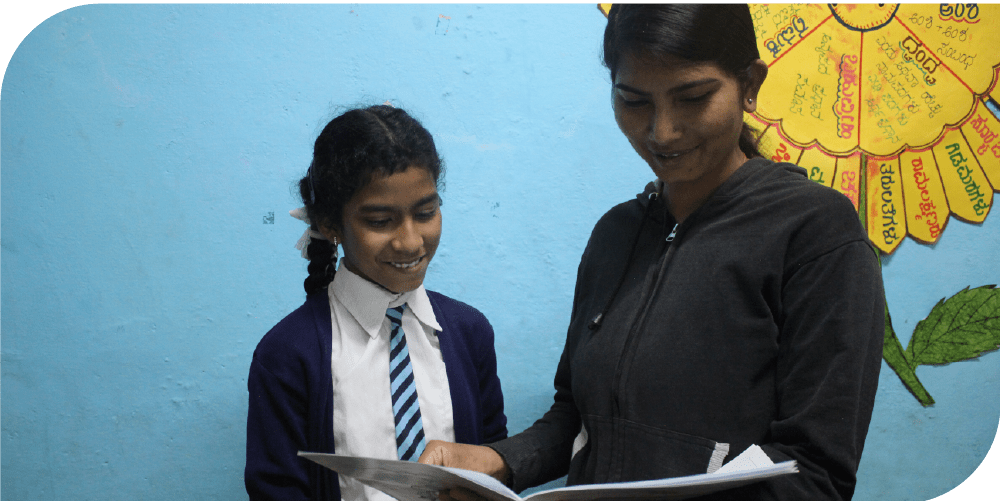 Breaking the language barrier for migrant children
Barnalli, a seventh grade student at Government Primary School, Somasundrapalya, is a child of migrant parents from Assam. Unable to speak the local language, Kannada, she found it difficult to adjust to school and struggled to mingle with other children.
"When you are new to a place and don't know anyone, it is hard to fit in. She didn't have any friends in school."
Makkala Jagriti's language development program came to her rescue.
"Although I was in a higher grade, the HDLC facilitator taught me Kannada right from the basics. The different activities and sessions helped me grasp the language easily and quickly. Over time, Kannada moved from being just a new language to my favorite subject. Learning Kannada helped me enjoy school a lot more. I became a class leader and also started representing the school in inter-school competitions!"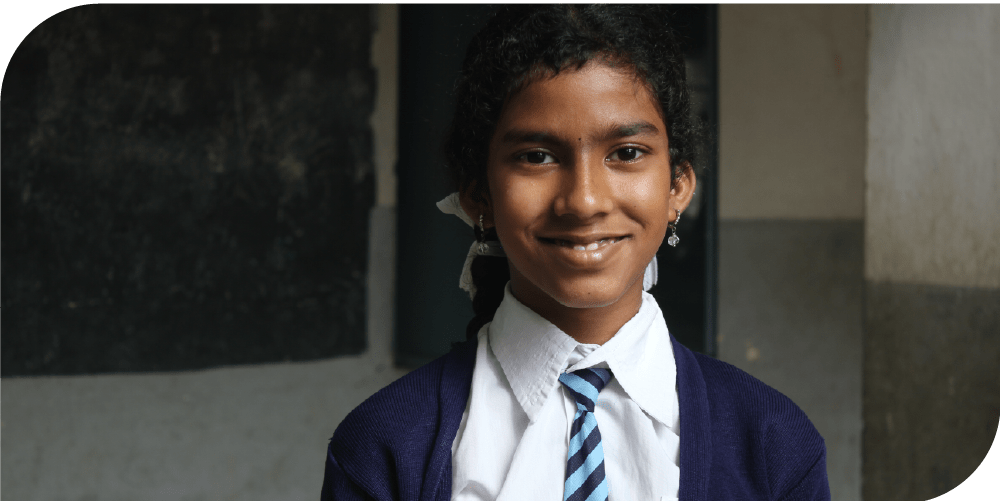 Equipping parents to become positive influencers
Manoj, a 12-year-old boy, hails from a family of garment workers who had migrated from Andhra Pradesh. On moving to Bengaluru in 2018, he joined the Government Primary School in Ulsoor. The drastic change in his environment and culture left him feeling withdrawn and fearful. He refused to speak or participate in any school activity. Over time, he confided in our HDLC facilitator about feeling neglected by his parents in such difficult circumstances.
Manoj's mother was invited to participate in Makkala Jagriti's parents' workshop. The two-day residential workshop allowed her to reflect on her own mindset, biases and relationship with her son. At the end of it, she made a conscious decision to work on rebuilding and restoring her relationship with Manoj. At school, our facilitator noticed that this had a direct impact on his performance. He became more participative and improved in his academics. Manoj later shared with the facilitator that his relationship had become more harmonious and positive with his mother.