A powerful learning session amidst nature
Bangalore's iconic Cubbon Park may be known world over, but there are many youth in the communities we work with, who have never been there or explored the place. MJ's Yuva Jagriti team seized the opportunity and created an impactful first time experience by taking nearly 60 youth of the Gopalapuram community for an outbound experiential life skills session to Cubbon Park.
It was a surprise for many of the youth that an outing like this was combined with life skills. What followed was a deep learning experience on communication and interpersonal skills, gender biases, and problem-solving in the midst of nature. Their curiosity levels and energy helped them absorb much better than in a closed hall. There was a sense of freedom for them and great bonding as well.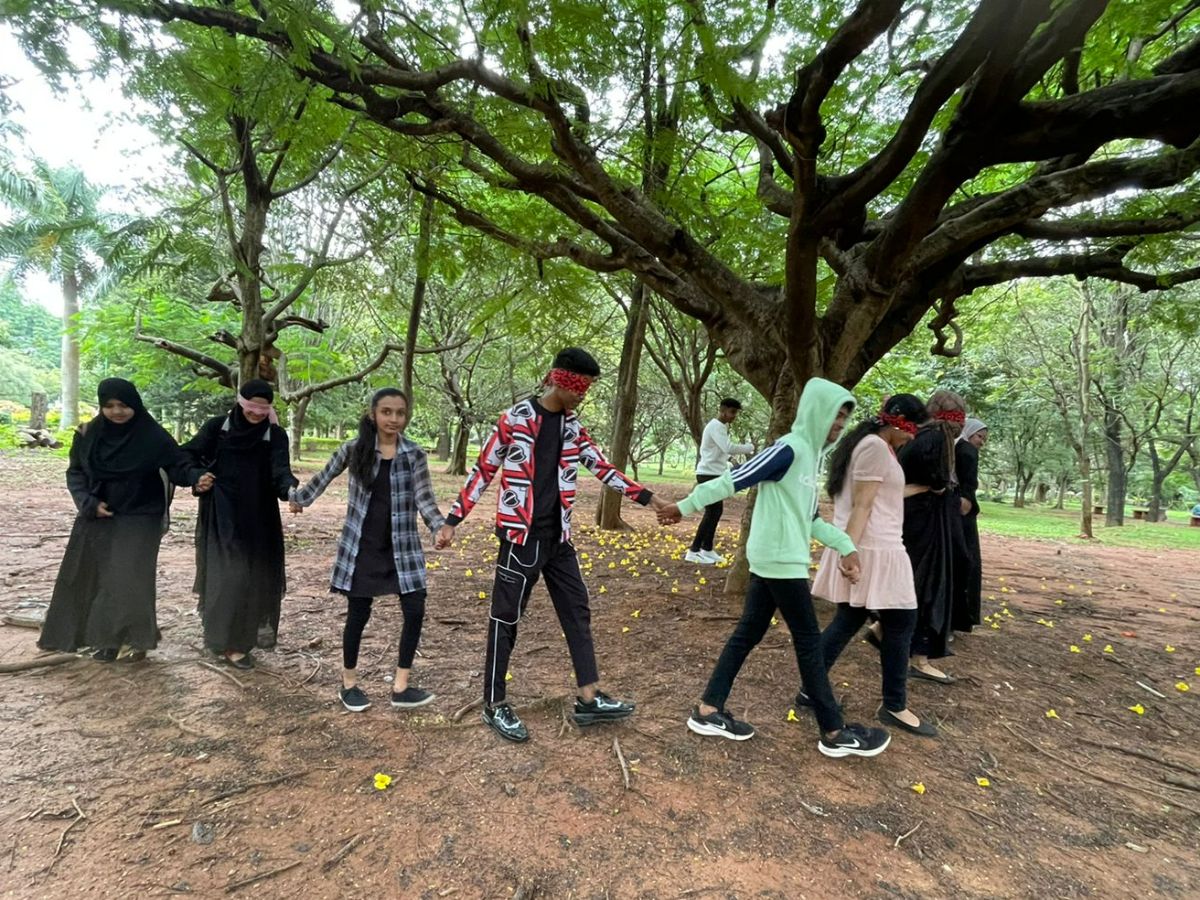 "I had always associated problem-solving with mathematics. I had never expected to learn problem solving through games. I also understood how critical patience and time-management were in life" says Pooja, one of the youth participants.
All in all, it was joyful and experiential learning in the truest sense of the term and there will be more of them.
Packing a punch since over a year
Continuing on the thread of facilitating unprecedented opportunities, here's something that should kick in even more excitement.
Makkala Jagriti is proud to have been associated with Bhairavi is a social initiative that is on a mission to empower underprivileged children with the tools and techniques to lead lives of confidence, dignity and health through the martial art of Taekwondo. With Bhairavi's support, we have been facilitating Taekwondo training for children in government schools and Child Care institutions.
In August 2021, we kickstarted online Taekwondo sessions to children in Child Care institutions across the state – a truly unprecedented experience in every sense. The sessions were extremely useful to children in the pandemic times as it helped them release their stress levels while developing confidence and good health. Week after week went by and we had completed a year of the intervention, with many children and Child Care Institutions continuing to participate regularly and enthusiastically.
To celebrate this, Makkala Jagriti and Bhairavi with the support of the Directorate of Child Protection organized an online event where certificates of appreciation were awarded to more than 700 children across 30 institutions in 18 districts of Karnataka who have been consistently participating in the sessions. We are sure that the children will treasure this moment and it shall also be an inspiration for others.
We would like to thank the Bhairavi team including Neha, instructors Ved and Master Nagarjuna for dedicatedly conducting the sessions throughout the year.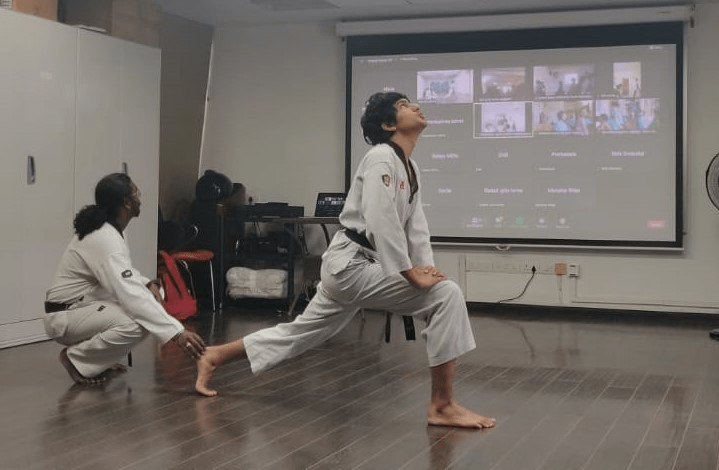 An integrated SPICE for a truly integrated learning experience
After nearly a two-year gap, we are back to implementing Makkala Jagriti's flagship SPICE model of intervention with children in government schools, communities and children in institutional care in a consistent and structured manner. And what's more exciting is that we have revamped the content and approach towards its implementation.
In the new approach, we will have an integrated curriculum that facilitates Socio-emotional, Physical, Intellectual, Creative and Ethical development among children. We have newly added the dimension of Ethical development to SPICE as we truly believe that a strong foundation on ethics and values is what shall help us move towards a more equitable society.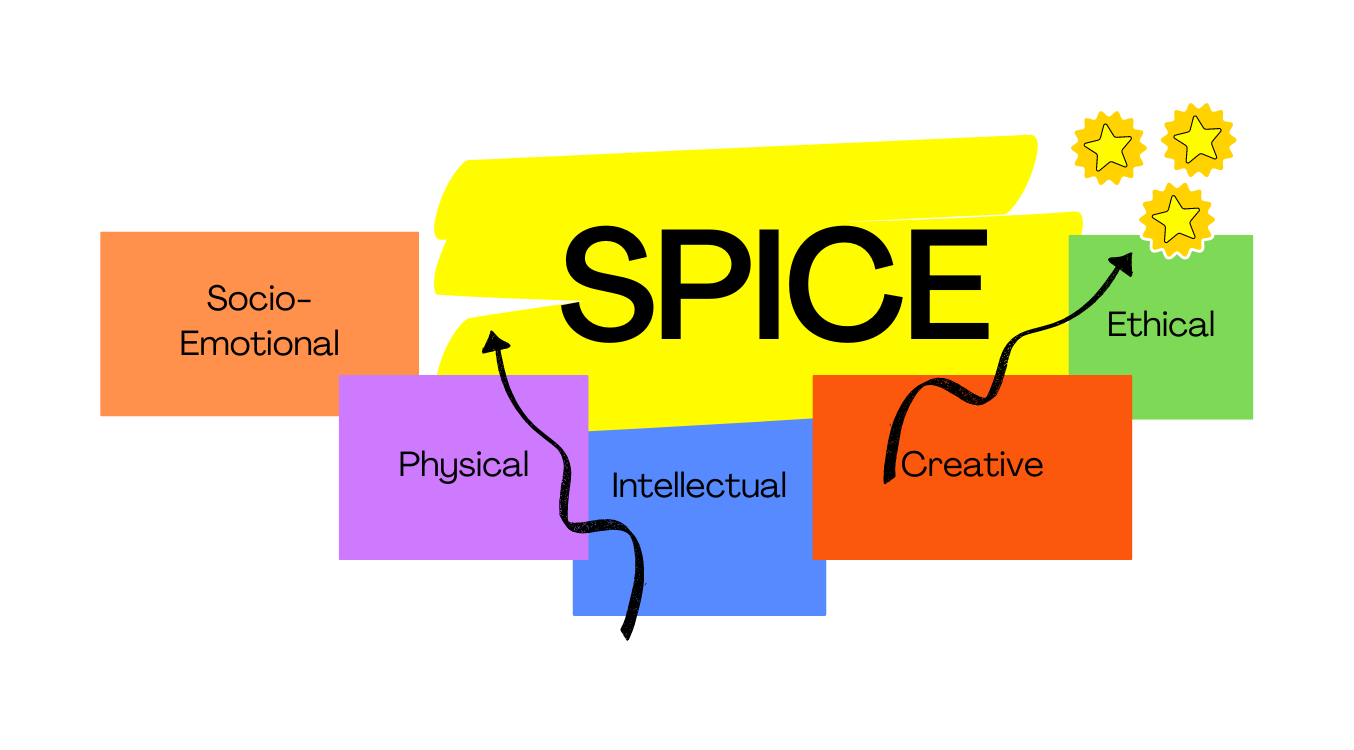 Our team has been working hard on the new model from the last 6 months and more and we were able to conclude the first set of training to the facilitators recently. The pilot sessions have been very promising and insightful and we are excited about the future of the holistic learning ecosystem we are creating. We shall share the stories from the field as they pour in.
A big shout out to Dr. Indira Vijayasimha, Founder, Poorna Learning Centre and Professor (Retd.), Azim Premji University, who has been guiding us in the process. Here's what she has to say about the new approach: "Holistic development of children can be effectively achieved through an integrated approach which combines different dimensions of education seamlessly. This can be done by following a theme based curriculum which helps in meaningful and joyful learning."
Micro-improvements that make mega differences
The development sector overall and the education sector is a complex space with multiple issues, stakeholders, resource constraints and perspectives. It is obvious that interventions at multiple levels are needed to bring in big changes, but one can easily be overwhelmed by the complexity of it all.
This is where the power of Micro-improvements comes in. Micro-improvements are projects or undertakings with small goals that show immediate results. These in turn aid in establishing practices that can be repeated to create a journey of sustainable improvement.
In collaboration with Shikshalokam, a non-profit working on education leadership, Makkala Jagriti had an opportunity to showcase the micro-improvements that we have undertaken in the ECCE space with about 40 enthusiastic changemakers from nearly 15 NGOs.
We showcased a series of improvements that included creating conducive learning spaces in Anganwadis, recognition of Anganwadi Workers as Anganwadi Teachers, early education practices adopted by Anganwadi teachers, community involvement and so on.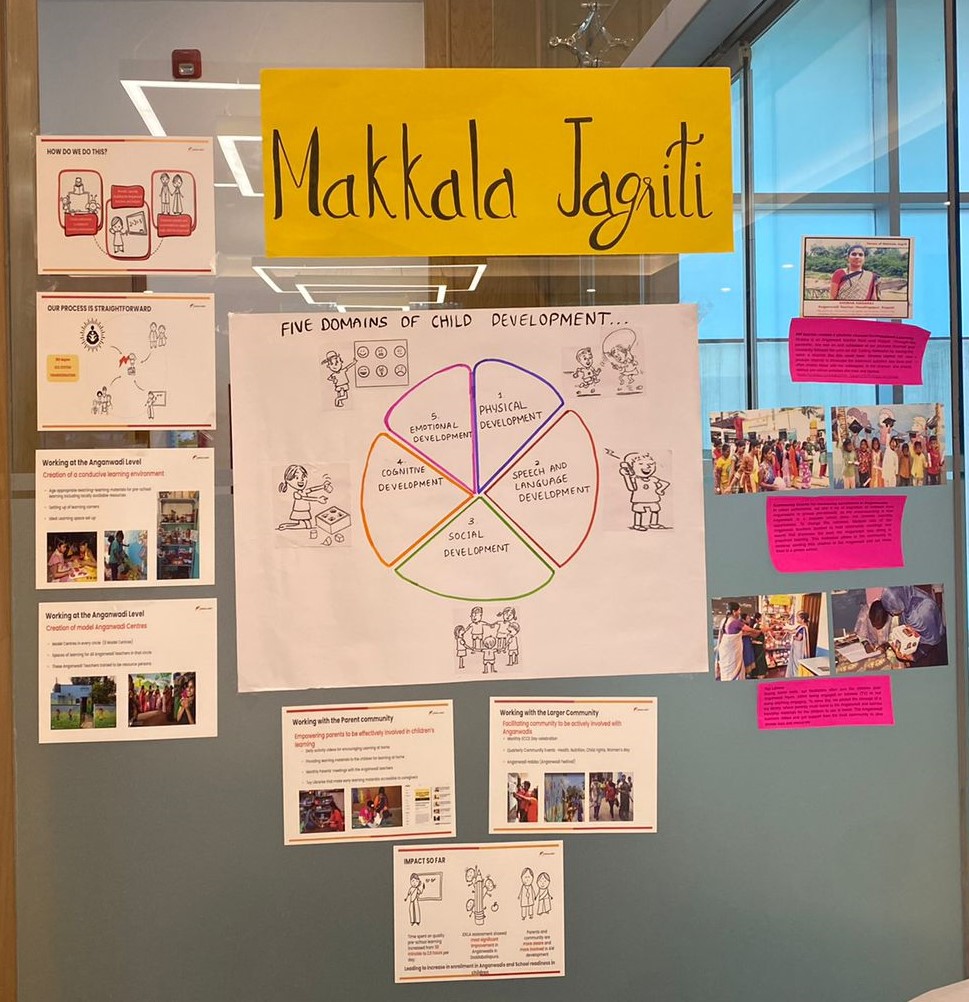 Two things stood out from the group reflection that followed. One is the acknowledgment that getting Early Childhood Education right is one of the most important steps in addressing many larger problems of the education system in India. The second is the appreciation and acknowledgment that systemic changes can indeed be achieved through Micro-improvements. We are heartened as well as energized by these reflections to do more.